i even have it on my display haha funny and cute

Jensen Ackles
Won Bin
Song Seung Heon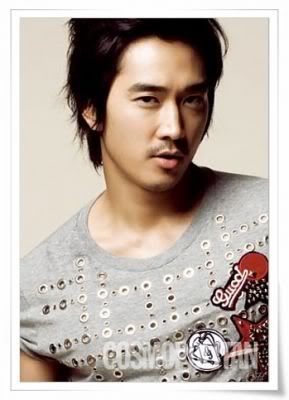 hmm it doesnt really matter how old these actor or actress are,,theyre just like our fantasy from our eyes,,,so,,i still finds then attractive=)
Jimmy lin 34
Vicki Zhao 32
<img src="http://i37.tinypic.com/9h748p.jpg" border="0" alt</a>
wow vaness is 30 where was i
he looks so young
lysis
wrote:
...johnny depp...43...i think...or 47...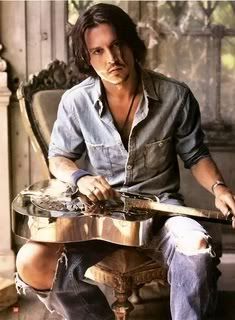 ...hugh laurie...49...
...they're cool
totally agree with johnny depp...hes the best
dorkiehawj
wrote:
i have to say Xiao Jie is the hottest(left)
(right) is Xiao yu hot!!
ok... they are not 30 at all... not even close... they're in their early 20's
JIMMY LIN
- he is 34 already and still he looks like 20's
shahrukh khan(42)the king
hrithik roshan(35)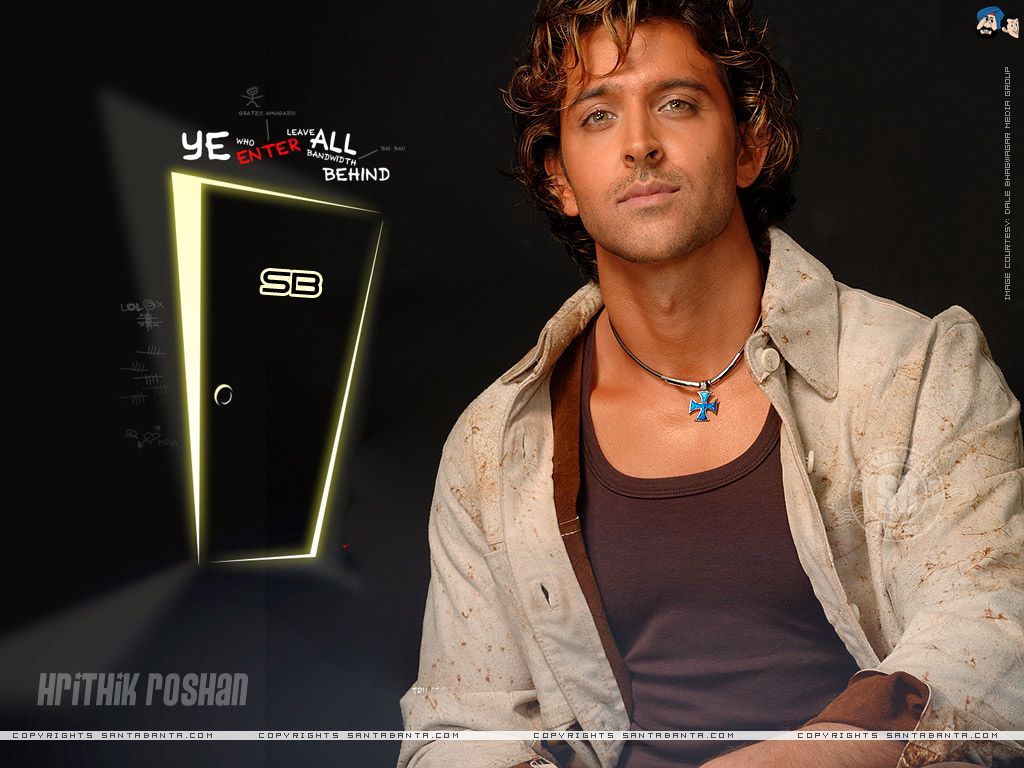 salman khan(42)
Saif Ali Khan(38)
bollyood indian stars rhey are cool hot & they are rucks
Madhuri Dixit(41)
Aishwarya Rai(34)
winning the Miss World contest in 1994.
preity zinta(33)

Rani Mukherjee(30)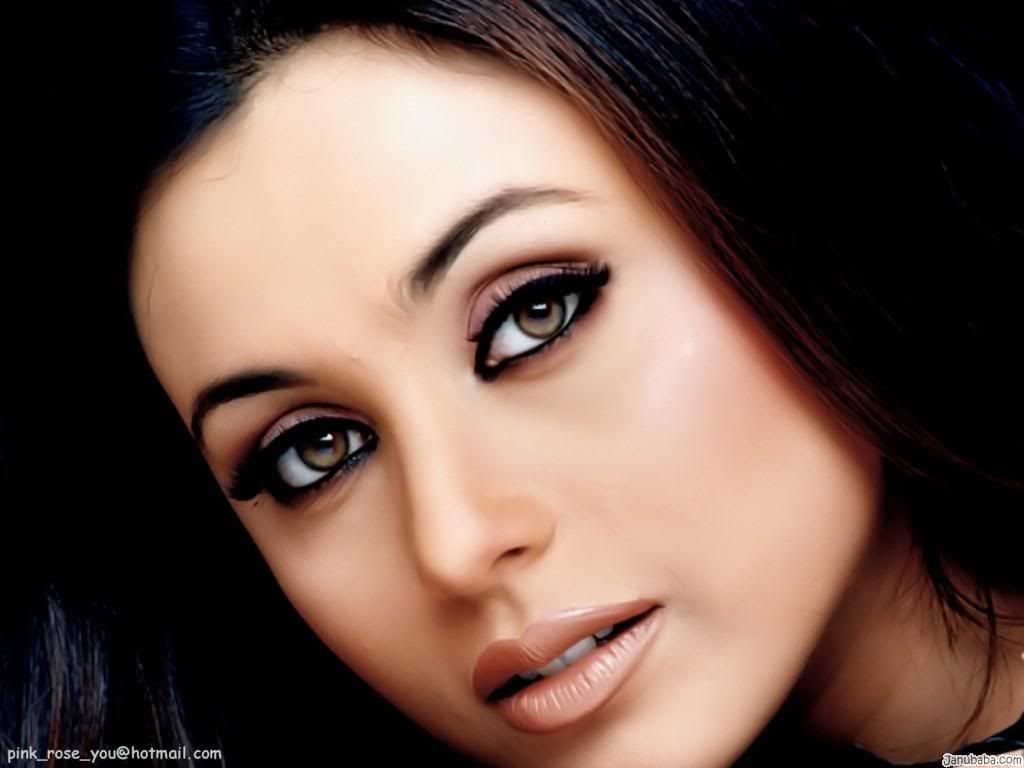 kajol(33)
they are so preity and hot
dame helen mirren
she might be 63 and old enough to be my grandma,
still...
I'd say tht there are loads of hollywood actors/actresses worth mentioning////if i start with it then the list would be 2 long....