i watch L Word,weed mostly the showcase channel
I only Watch Mexican Drama here
and Ugly Betty thats it XDDDD
Know im wondering who watched mexican novelas??

sometimess,,u only hate on american films is that some of the girls are too flirty
well for me i like dramas like
house, csi miami, fringe, what i like about you, friends, 2 & 1/2 men, & etc
but i dont like american soap operas >.>
& i hate ones that are too dramatic
like the secret life of an american teenager, 90210, & etc :T
I watch some like Veronica Mars and Prison Break.,


- I've been addicted to Prison Break, but only 1st season was good
- Californication is great but only thanks to David's acting
- I have to admit that Dexter is pretty interesting
- I like True Blood, 1st season was promising, but can't stand the fact that they've killed the gay guy, he was there the best!
- I'm totally in love with House, the best american drama I've watched in my whole life, have bad episodes also but still it's absolutely fantastic!
I saw a British soap opera, it was pretty good.
yep. i also watch some. :]]
noooooooooooo, asian all the way
I watch CSI, CSI: Miami, Law and Order, Grey's Anatomy, and theres probably some more random ones out there but meh.
I don't really watch that much television XD
of course
gossip girl
<<<the best!! the guys were so hot specially chase crawford!! he so cute!!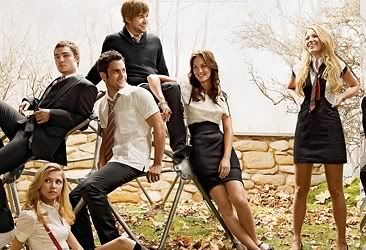 one tree hill
<<<and also this!!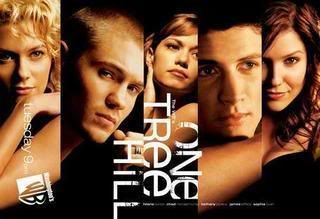 I honestly don't think I've watched an entire season of any American drama; except maybe Lost.

The Office, I watch not sure if that's a drama.
Otherwise it's all sporting events and the Travel Channel, occasionally Discovery, Science, National Geo etc educational stuff
yeah!
i love CSI: NY
and
grey's anatomy...one tree hill!
gossip girl! haha:)