joshl1014
A job I could travel all over the world doing. Something fun that I would enjoy getting up in the dead morning for. Unfortunately I don't know what that job is yet...
Something with paid travel overseas and all the benefits/perks.....not military or government.......maybe something art or sociology related.....
teaching English in Chiang Mai, Thailand
World Wide tourist guide. I'm gonna tour my self alone.
I want to be a psychologist and an animator. These are mainly the things I dream about.
you're trying to get my apple account's recovery question's answers aren't you? clever man, but i'm not giving you an answer.
Work at my nearest Anime/Manga store-I hear they have discounts on bags.
Work at GameStop just for the feeling of being around all those games =//=
Be a voice actor for a good movie or TV show
Be a director of an animation on CartoonNetwork
Lawyer...feh..Last resort if anything
After watching a Q&A i have come to realize that my dream job is to find the gold at the end of rainbows, put it in the bank, and live off of the interest.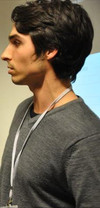 Kon has a pretty sweet job.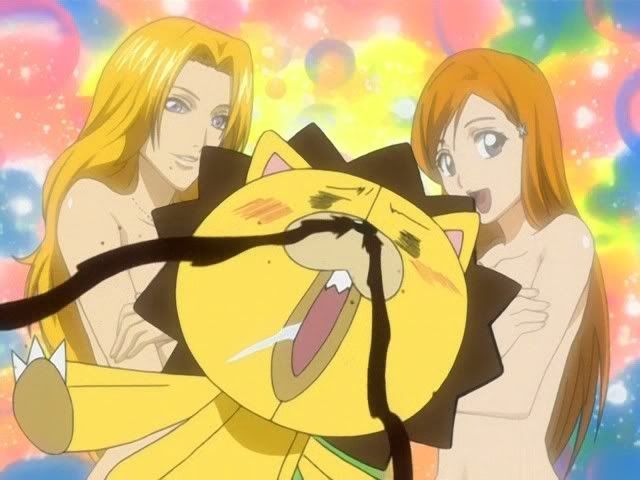 to became a combative instructor

Winterfells
wrote
:
You're so beautiful...
You could be a part time model.
But you'd probably still have to keep your normal job.
That is the nicest thing anyone from the Internet has ever told me.
Winterfells
wrote
:
Kon has a pretty sweet job.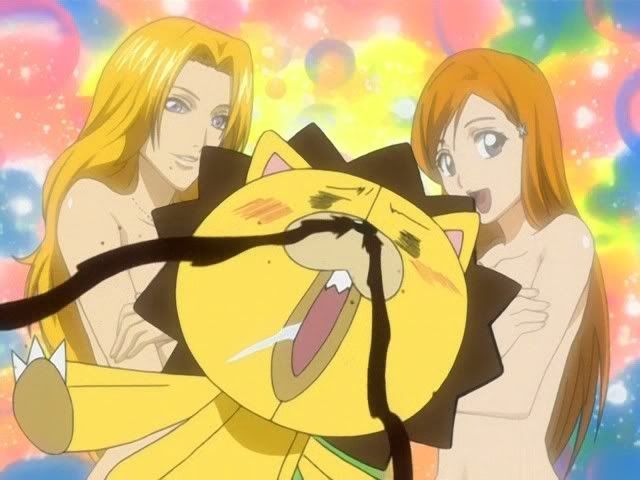 your posts always do brighten up my day.
As long as it's easy, stable, simple, has flexible hours and pays more than $25 an hour, I am golden for a while. Ideally, I'd like to earn about $50 an hour doing something easy. Anything more is gravy.

I ghostwrite (some essays I wrote earned me $300) on the side but it's not stable. Would be real nice if I had the aforementioned job for maybe 30-40 hours a week and had a trickle of high-return ghosting prompts. With weekends off, it'd be a dream come true. Or I could just write on the weekends if any projects come in.