mct-03
wrote:
Mann; i wish South Korea would make an Asian Twilight!!!!
& Japan would make an Anime Twilight!!!!
That would be a dream come true!!!!
Hero Kim JaeJoong would make the ABSOLUTE PERFECT Edward!!! :P
He is freaken HOT HOT HOT & already vampire like!!! lol.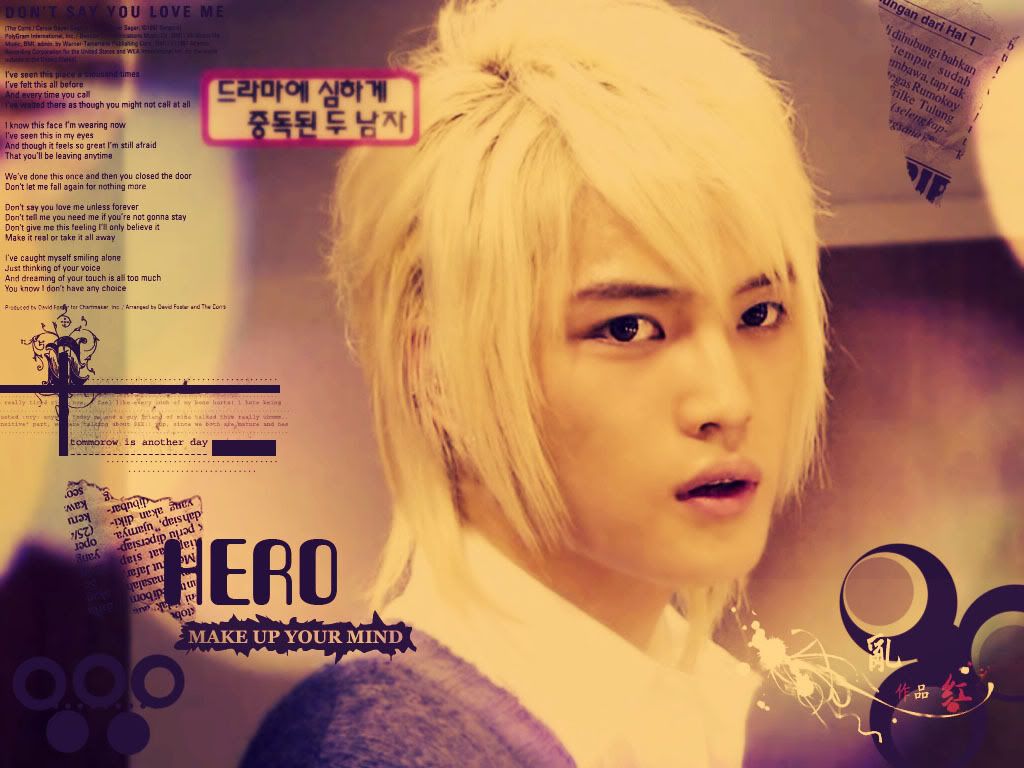 haha so agree with you for The korean edward...Hero is sooo hot!!
my choices would be for japan
Edward
- JIn akanishi. he doesnt really look like a vamp but i woould love to see him play edward..cuz hes hot
Bella
-Maki cuz she's so pretty.
Alice
- that one girl from Yukan club, the one who eats alot. i can imagine her playing Alice
Jacob
-hiro mizushima as jacob. he's hot
Jasper
- Ikuto toma
Emmet
- yamapi or mike he
is they were to be the cast for the asian twilight..if they are going to make one, i would be sooo happy.
the stupid american version sucks......the guy who plays edward is
HELLA
ugly. and i dont remeber in the book that edward has a beard thing going on. THey ruined my image of him when they casted that retard as him. and then the other vampires are all wrong. werent they supposed to be beautiful....they are ugly in the movie. the only one they got right was Bella. Kristen Stewart is preetty. i think she'll be a good Bella. I cant wait to see the movie. Jacob in the american versionis hot, just ditch the wig