Fate/Stay Night for me as well.
TobiaSR32
rotisserie
wrote
:
Inukami is memorable
Keita's "KISS OF FIRE" line sure stuck with me for a while, that's for sure.
basilisk for me too... but i want more action and techniques on it
This is really great: (Dont u think??):
Fushigi yugi
Deeper kyo
Fmp
Blood+
Pandora heart
Chrno crusade
Vision of Escaflowne
Tsubasa chronicle
Fruits basket
Ayashi no ceres
To Aru Majutsu no Index
Wedding Peach
Neo angelique
Legend of the condor hero
Prism ark
Erementar Gerad
Shakugan no Shana
Card captor
Rurouni Kenshin
Demonbane
Pretear
Sailormoon
Tokyo mew mew
Gundam seed
Kaze no Stigma
Shounen Onmyouji





Shounen Omnyouji
This is the most AWESOME anime I have ever seen
Shakugan no Shana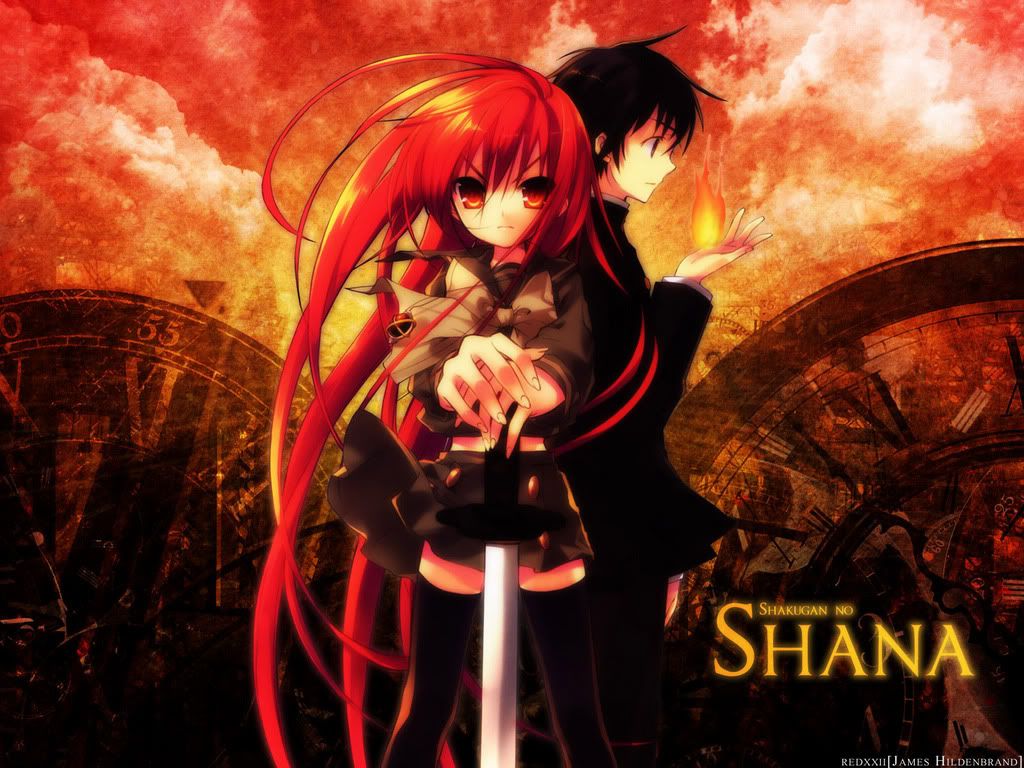 sekicharat
wrote
:
Full Metal Panic, Full Metal Panic Fumoffu and Full Metal Panic The Second Raid
just the best...
OH! I have two to add:
Valkyria Chronicles - action, romance


Macross Frontier - action, romance, comedy


Definately give these two a try if you like action-romance animes!!!
Tethler
Not in any particular order:

Full Metal Panic
Fate Stay/Night
Eureka Seven
Outlaw Star


I'm sure there's more I could add, but that's all I can think of at the moment.
Has anyone mentioned tenjou tenge

Dont really get how people think Shakugan No Shana was a great anime. I thought it was rather boring and had few romance in it. I really liked Code Geass with Lelouch and Karen. I also liked Samurai X, but it was also sad.