I think the cutest one is Inoue Maochan
she is naturally cute

bout Ueto Aya or Maki dunno, they cute girls no doubt but as for me Mao-chan more natural

speaking bout boys Jaejong-Hero and Xiah are cute with their expressions:)
Ikuta Toma and Masuda and Tegoshi ..

most are speaking bout Yamapi but I would categorize him as cool rather then cute

Inoue Mao
she always looks cuteee
Erika toda
Yui aragaki
Aya ueto
Kim so eun
Kim bum
guigui
kim bum
kim so eun
Ariel lin
Kim Bum , The ultimate "NaturallY Cute celebrity" xD ^_^
no one wins against lookin cute when its ft island........they are the embodiment of the image.

lee jaejin for example.....
look at that!! does that look like a man to yoU!???!??!??! NO!!! ITS AN UNHUMANLY CUTE SPECIES THAT MAY BURN THE HEARTS OF BOTH MEN AND WOMEN!!!

ok no offence jaejin is such a cutie. even being younger than him i jjust wanna squeeze his cheeks until they're disfigured.

lee hongki..
even looking at this picture makes my ego die a little on the inside.

and even more to kill my spirit.
.
lee sungmin
of super junior!
Kyuhyun
of super junior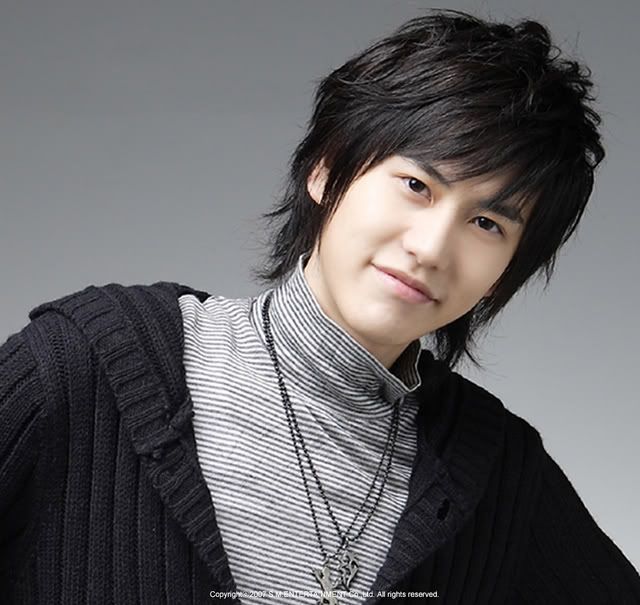 super junior!!!
choi soo young
of snsd
jaejoong
of dbsk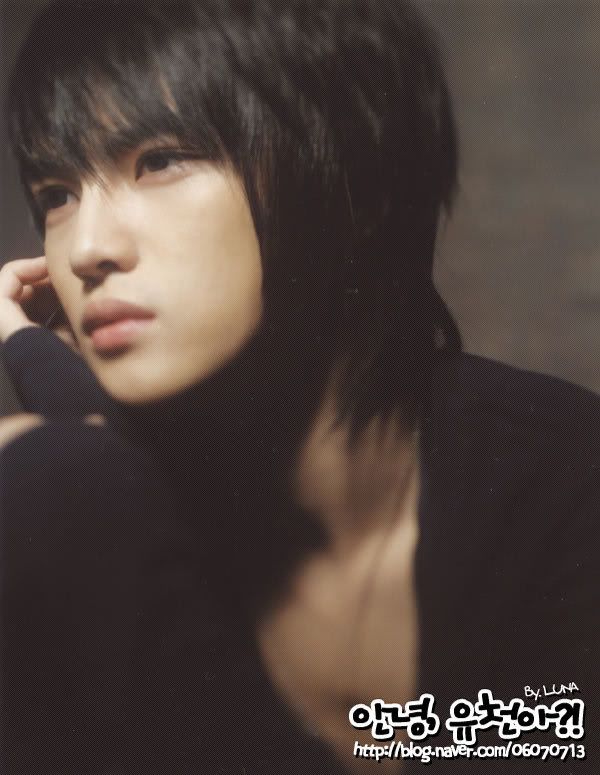 IKUTA TOMA
YUI ARAGAKI
SHIROTA YUU
Leejaejin
ikuta toma
ueto aya
yui aragaki (: