junjou romantica buhahaha
Vampire Knight and the soo famous love triangle Kaname x Yuki x Zero.......


also La corda d'oro reverse harem romance- it was pretty good anime with lovely music and romantic & funny moments
blue-y
KIMI NO TODOKE!!

sweetest anime!


(new anime)

&

ROMEO X JULIET!
sickVisionz
Nana

Overall this is easily one of my favorite anime and manga regardless of genre.
Clannad, His and Her Circumstances, Love Hina, Shuffle, Maburaho, Myself YOurself, Kanon, ...
WAy too many to count but these were the first ones to pop into my head.
Fruits Basket
Special A
Junjou Romantica
Sukisyo/Sukisho!
Vampire Knight
Kamikaze Kaitou Jeanne
Full Moon wo Sagashite
Sailor Moon
2 mostly
DN Angel
Robotech ( Rick and Lisa)
Itazura na Kiss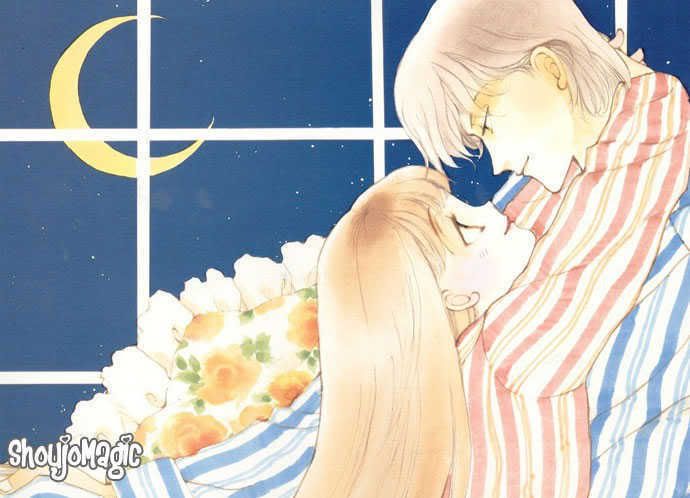 Hana Yori Dango
oak1780
its a tie between Angel Sanctuary, and Gravitation.

bokura ga ita cuz it was thee first anime i watched