darkwizard
wrote:
Have you ever wonder if you EAT the death note paper? (One of my friends ask me this question, and I have also been wondering about this to.) Will you die if you eat it? When you rip out the page its still not a regular paper (Meaning you can still write the name of the person and then still can get killed, also when you touch the death note you will see the shinigami) Will it just dissolve in your stomach acid? Or will it just kill you?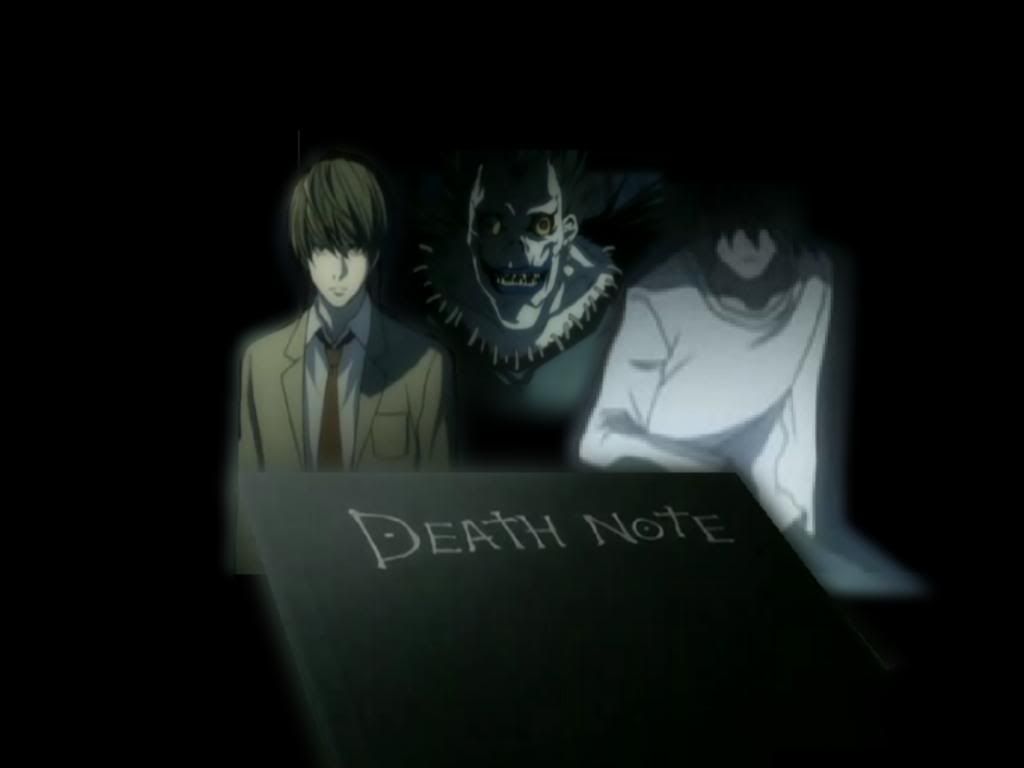 _______________________________________________________________
If other people think it is an Epic Failure Thread then lock it. D:
Yeah, this thread is an epic fail, but which threads aren't?
No one knows what will happen if you eat the death note. Because the creators didn't pin that possibility in.