ooh poor narutoo hahahaha
lookiss33
Midnalink24
wrote
:
Oh gosh, here we go...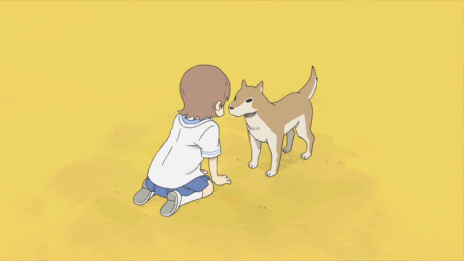 LOL Yes! I love Nichijou!
Sailor Candy Moderator
alexwithcandy
Summer forum cleaning! To keep the forums neat and tidy we only keep 6 months worth of threads since its June 6, 2013 [6/6/13] we will keep only keep posts open from January 6, 2013 [1/6/13]. Please feel free to recreate any thread closed, as long as someone else didn't open another similar one before you.