Ookamitenshi
I would say sure, it would be fun.
I would take off my pants......
*someone is gettin laid tonight* deshou........
Lol been asked.
Did it.
Fell asleep before we could even kiss.
Tarya
ispy12
wrote
:
did you ask or were asked? heh
I never watched even regular animes with my girlfriend, she probably don't even know about hentai...she'd freak out lol
Was asked and watched it. Actually found some of it pretty interesting. We watched La Blue Girl - tentacles and bad dubbing. Good times, good times. Bible Black was pretty good though...or evil as the case may be.
kinga750
Depends. Are we talking school nurse seduces the football team? Or is it ambiguously aged girl getting molested by a tentacle monster? These things matter.
Of course you say yes!!!! ahh you have to be so lucky to be asked that~~
toxxin
Context is key, though one of my friends wants me to bring over some hentai to watch next time I go hang out at her place.
StealthWar42
Is there even a Hentai that can reach the same kind of context-level as visual novels? That's the thing I like about VNs is there's so much build-up that the sex scenes are actually kind of awesome (in the all two I've played... and I swear I didn't even know there were H scenes but now I'm open lol).

But my perception of H is that it's just a bunch of bad porn flicks. Equivalent to a guy who answers the call to fix the cable.
Queen Moderator
MikiSayaka
No thanks. I don't even watch it... The closest to H I've watched...uhm...HSotD? Or maybe Dusk Maiden of Amnesia?

Wait..no...Queens Blade. But...I don't think QB took itself seriously, so neither do I, which is why I don't really count it as much of anything except stupid mindless humor. "Lol, she's lactating acid."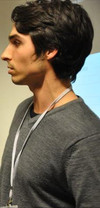 I'd be like, why do we have to watch it when I could just draw it better?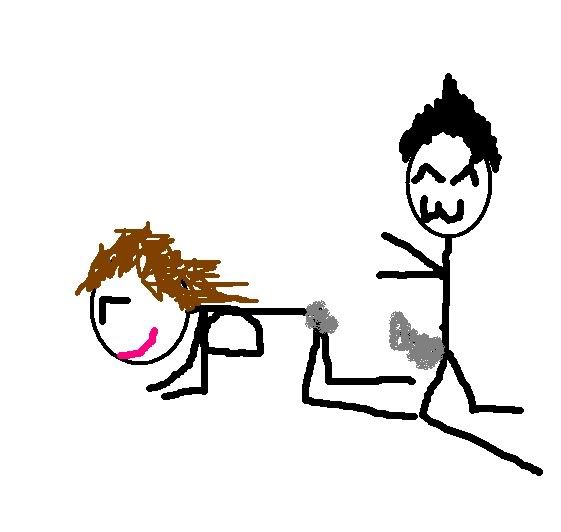 Winterfells
wrote
:
I'd be like, why do we have to watch it when I could just draw it better?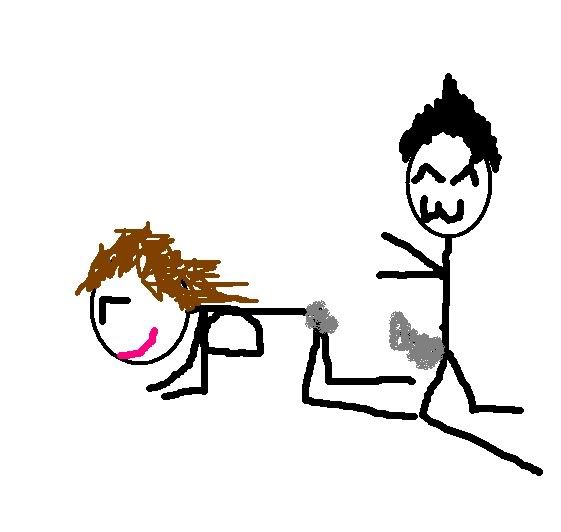 nice lol