Aszach01
wrote:
morrisuy123
wrote:
Aszach01
wrote:
I wanna thank you for fuckin up this forum! you have problem with me punk? Your a Stupid MotherFucker..i just quoted you and i keep saying sorry for the mistake i did in CR forum, but what did you do you insulted me over and over again and you keep asking for more, i just got to pick it up and you won't stop you Stupid Fuck
OMG.. Did you actually go to school? Or do you not know what manners means?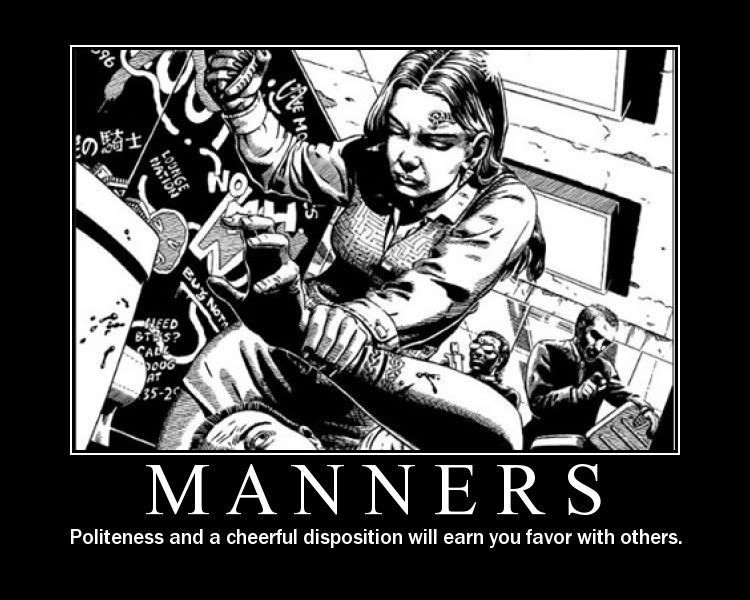 I don't insult people without a reason,
punk
.. I never knew a spammer could be so racist...
Hell No!! I don't care about manners...and speaking of manners, do you have any manners? Youre a wimp
Do i know any manners? I guess you really don't know what "manners" means.. Its very clear who among us have manners, the way we talk reflects who we are in case you didn't know..
Seriously, I have no idea you are picking up a fight here..
Retarded persons shouldn't be here at all..