NARUTO period. look at these pics to prove it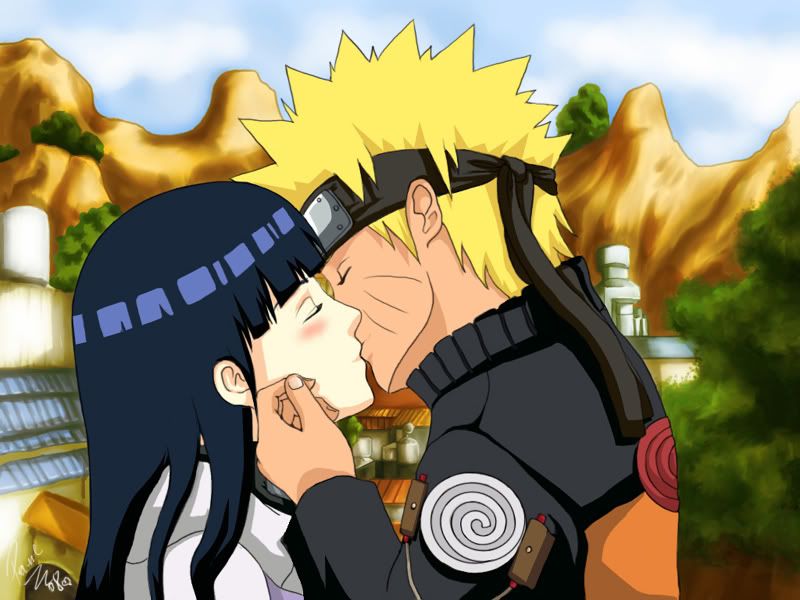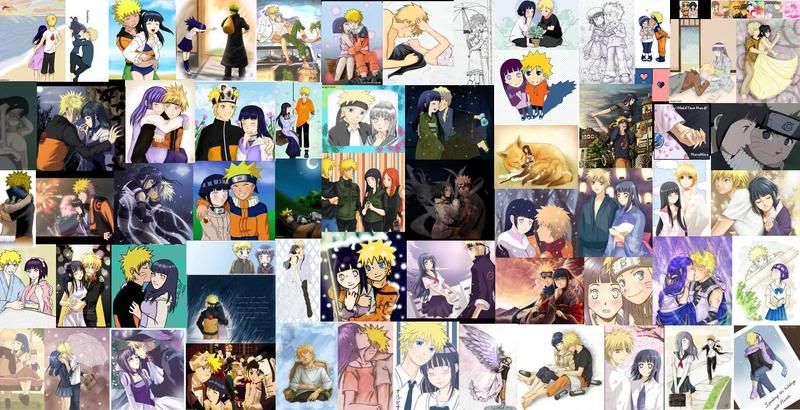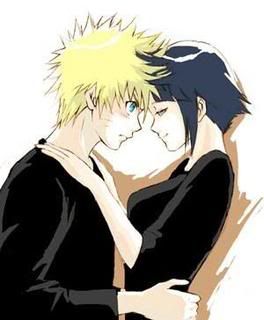 http://fc12.deviantart.com/fs30/f/2008/057/a/9/Diaper_change___Naruhina_by_1amm1.jpg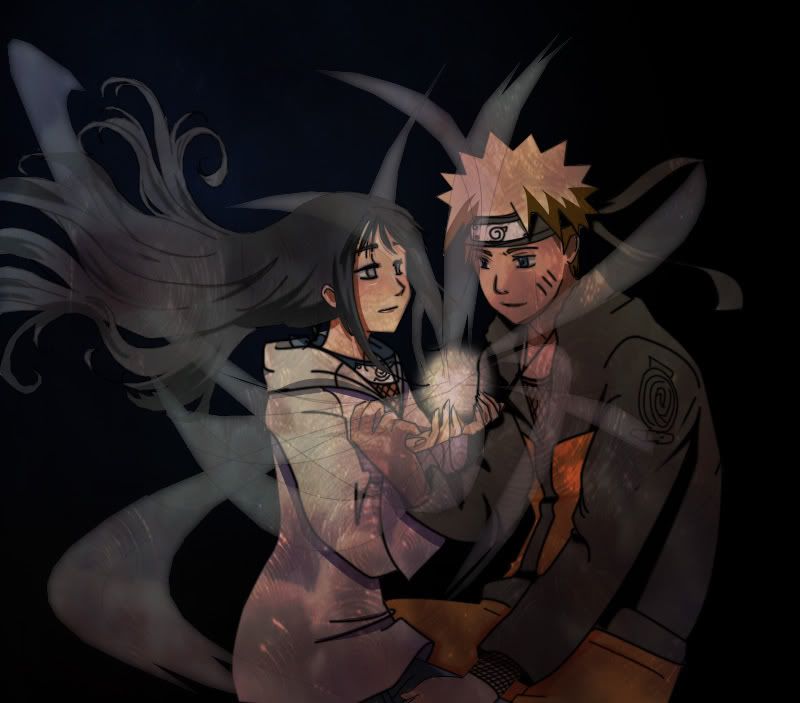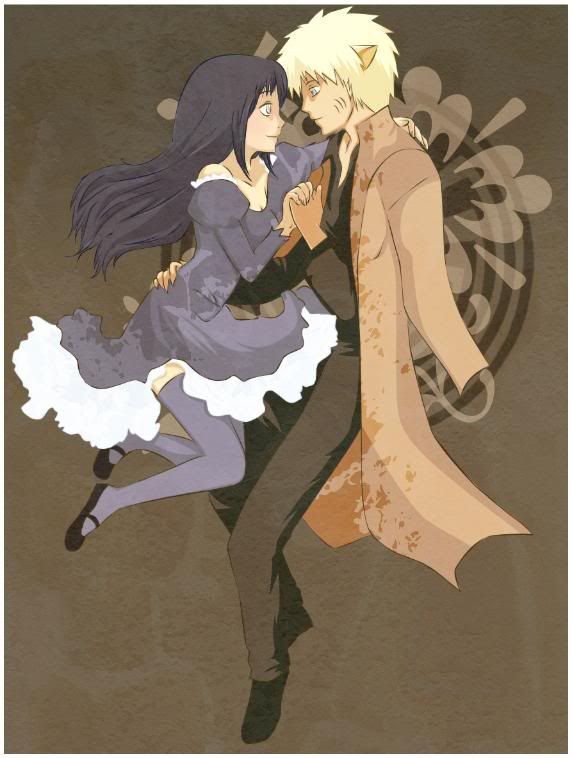 EVEN IN REAL LIFE PPL!!!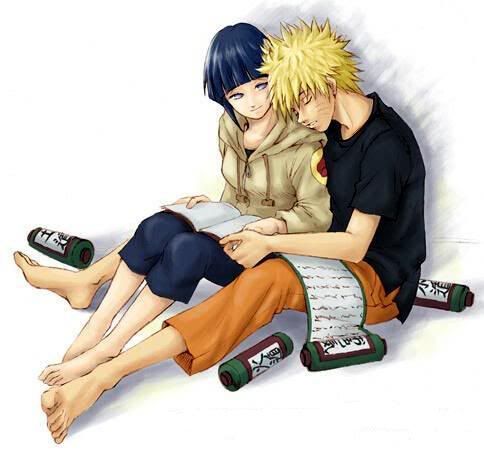 it cant be sasuke cause ... or neji
or shikamaru
niether kiba cause
do u see where im getting with thiss because i dont want to get pictures for all the other boys in a couple
oh and sorry for putting sausaku pic at the end it was by mistake! NRUHINA!!