Lee Min Ho: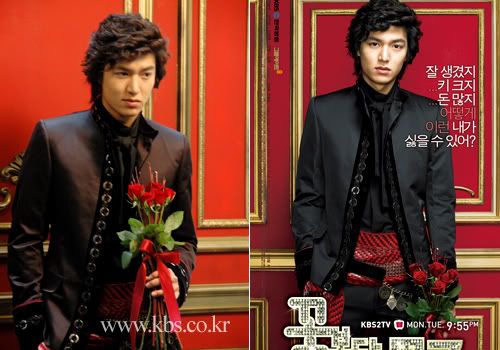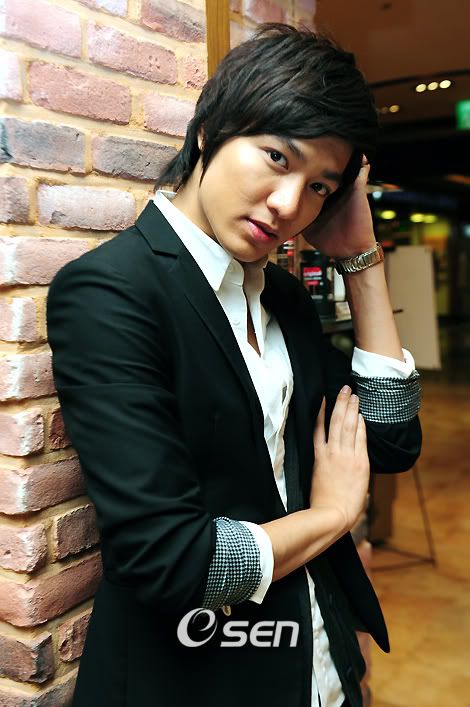 * Profession: Actor
* Birthdate: 1987-Jun-22
* Height: 185cm
* Star sign: Cancer
* Blood type: A
TV Series
* Boys Before Flowers as Go Jun Pyo (KBS2, 2008)
* But I Don't Know too (나도 잘 모르지만) as Min Wook Gi (MBC, 2008)
* I'm Sam as Heo Mo Se (KBS2, 2007)
* Mackerel Run (달려라 고등어) as Cha Gong Chan (SBS, 2007)
* Secret Campus (비밀의 교정) as Park Doo Hyun (EBS, 2006)
* Love Hymn (MBC, 2005)
Movies
* Our School E.T (2008)
* Public Enemy Returns (2008)
I am not sure if anyone have posted up a topic about him...so im just making one of him.
Do anyone know if he has new projects coming up after finishing filming boys before flowers???