GAR basically means manly. So which Naruto characters do you think are manly? Explain you're choice. (And no, Sasuke doesn't count!
)
Member
Kakashi Lolz
He's strong, smart, cute, mysterious, and a little perverted.. Haha!
Pervy Sage lol hes so manly oh and Asuma
soullo
itachi sasuke gaara .....etc...there are a couple of em on there
zabuza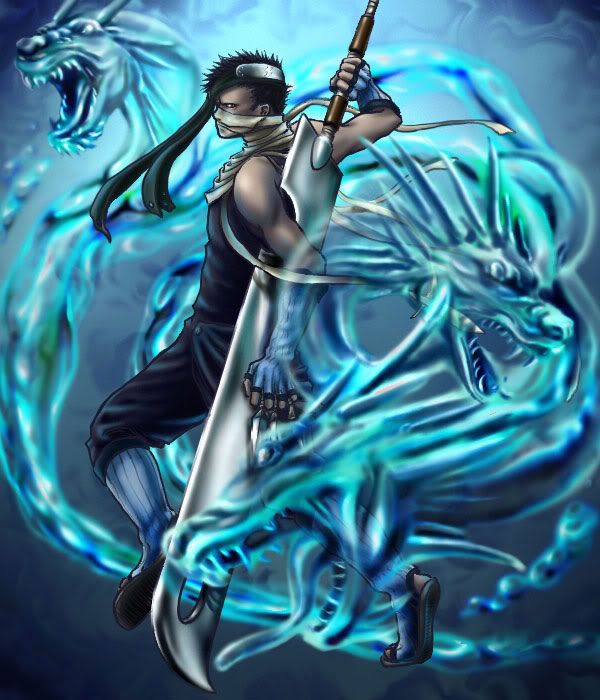 tho he was only in the first couple of ep
his sword is cool too
And for those of you who read the manga
Spoiler Alert! Click to show or hide
Sailor Candy Moderator
Member
alexwithcandy
Spring forum cleaning! To keep the forums neat and tidy we only keep 6 months worth of threads since its May 20, 2013 [5/20/13] we will keep only keep posts open from December 20, 2012 [12/20/12]. Please feel free to recreate any thread closed, as long as someone else didn't open another similar one before you.