Ichigo Kurosaki from bleach
Byakuya Kuchiki from bleach
Ulquiorra Ciffer from bleach
Sasuke Uchiha from naruto
Itachi Uchiha from naruto
Sasori from naruto
Kuroko Tetsuya from kuroko's basketball
Tsunayoshi Sawada from reborn
There's lots from me so here is my lists.

Only GUY PICTURE I had on my pc
Stray Love Heart's Kuga!!
Suzaku from Code Geass, Sasuke from Naruto, Zero from Vampire Knight, Usui from Kaichou wa Maid-sama, Ichinose from Uta No Pri....and more, lots and lots more, there is too many hot guys in manga, so much smexy bishounen, and the Yaoi....yeah it's just too much.
DarkPrinceVegeta
Ladies Ladies Ladies, If you want sexy you been lookin in all the wrong manga's. @Vehement, you were close but not the right char!
Griffith is by far the sexiest... ever....
That one guy in Say I Love You...

And Kakashi sensei.... just because, they both kinda stand out to me.
So many XD My friend's here too, so some of her's are here as well <3

Mahiro and Yoshino from Zetsuen no Tempest
Nastuno Koide from Shiki
Rin Okumura from Ao no Exorcist
Yata from K
Jellal, Loke, Cobra, and Midnight from Fairy Tail
Jiggy, Gauche/Noir and Zazie from Tegami Bachi
Gilbert, Leo, Elliot, Oswald and Jack from Pandora Hearts
Matt, Mello and L from Death Note

...

And the list goes on. Probably forever.
The smexy Gareki from Karneval! His face is like a baby angel of hotness!
A lot, Though im lovin that effin GINTOKI right now
I'd say Kakashi for having the confidence to do this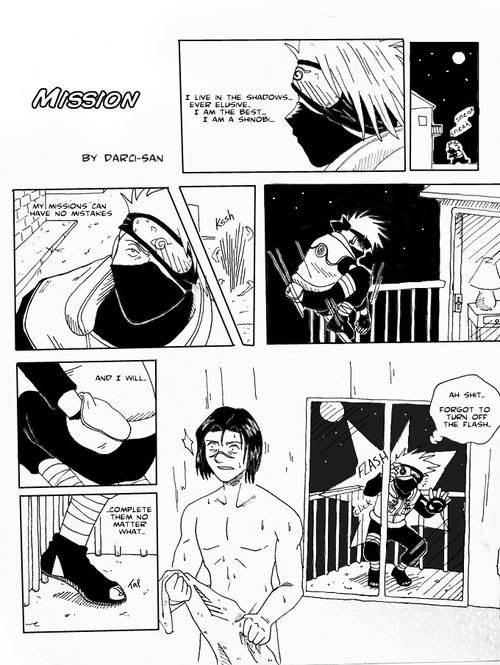 Here are mangas that i've read with a great drawing ..
Here are COMPLETED mangas:
Spoiler Alert! Click to show or hide
Here are some ONGOING mangas:
Spoiler Alert! Click to show or hide
Can't show any pictures but if you'd like you can check them out
most of them are COMEDY/ROMANCE so i like them alot. i also love mangas with great drawing soo it pulls my interest in reading it.
I HOPE YOU ENJOY READING IT ~ ♥
Mello has got to be the hottest guy :3
Kagami Kai from Osaerarenai! Sooooo very hot.
hottest guy you say, hmmn i guess for me its SHINDOU SATSUKI. see dark haired guy at the left