chrizmar_6
wrote:
if ever si jake ang maging dao ming si
Da Ming Si - Jake Cuenca
Hua Ze Lei - Victor Basa
Xi Men - Geoff Eigenmann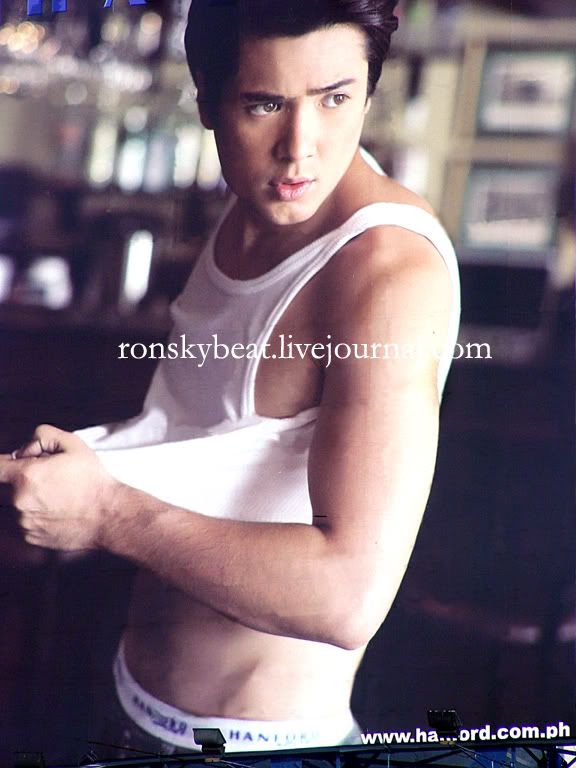 Mei Zhou Ling - Ronnie Liang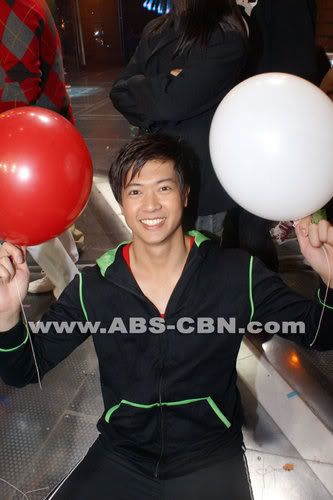 I don't want Victor Basa to play Hua Ze Lei...please God noh! I don't wanna see him get hurt..haha!!!
and don't like Jake Cuenca as Dao Ming Si either...
Geoff is ok I guess..
but can Ronnie Lian act?!