MoonStar18
I don't like drama's, so.. all of these I would liked to be turned into animes!
Barajou no Kiss
Heart no Kuni no Alice
Alive - The Final Evolution
Psycho Busters
Kieli
Kingdom Hearts
Black Bird
Dengeki Daisy
Karneval
Akagami no Shirayukihime
Ghost Only
Boku x Neko?

Oh well.. why don't very yaoi manga turn into an anime?
I would LOVEEEE to see Kaze Hikaru as a anime/drama.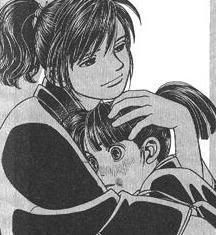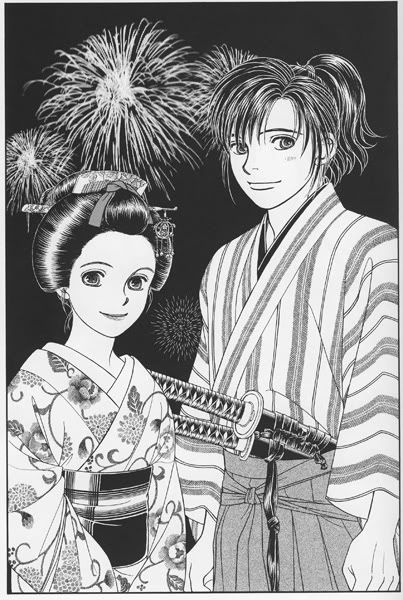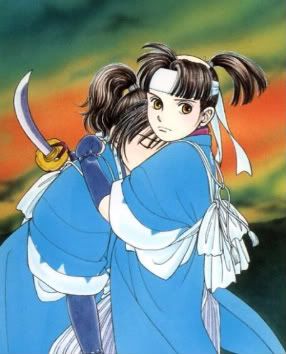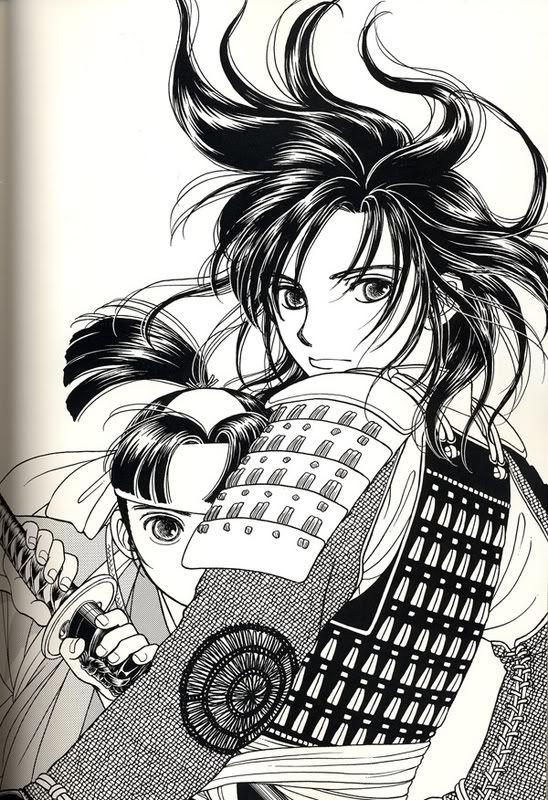 I want to see anime adaptations of:
Eden no Ori
All-Rounder Meguru.

I would have also put Highschool of the Dead, but I recently found out that an anime adaptation is in the making.
DENGEKI DAISY
FASTER THAN A KISS
KYOU KOI WO HAJIMEMASU
AI WO UTAU YORI ORE NI OBORERO
SHINSHI DOUMEI CROSS
MERUPURI
HANA TO AKUMA
hes dedicated to roses
by far the best manga i have ever read
found another one that would be awesome if it was turned into both anime and drama: 1/2 Prince!
kitchen princess as an anime ( i like sooo wanna see how daichi'd sound like XD ) O3O !!!!
Parasyte would be cool as I'm a fan.


Every single manga out there!!!!
especially these ones!!

Boarding house of Hunks
Cherry Love
Bloody Kiss
Koko Ni Iru Yo
Watachi Ni XX Shinasai!
Hidarite No Love Letter
Yoru No Gakkou e Oide Yo!
Kimi to Koi ni Ochitru Mahou De
24 colours - Hatsukoi No Palette
Shining Hearts
Sora Sora
Beautiful Name
Karakuchi Kakumei
Koakuma Lion
Inu Jikan
Michi to no So Good
Narabuna Kiken!!
NG x Baby
Ookami Lover
Ouji Romantica
Animal Jungle
Bokutachi no Tabi
AAA
Zenbu Kimi no Mono
Ore-sama Ouji
Sentimental Honey
Gokujou Twin - Itazura Ouji
Atashi wa Bambi
Taranta Ranta
Beast Master
Anti-gravity Boy
Boyfriend (YAMADA Daisy)
Giri Koi
Hana ni Arashi
Anya Kouro
Shiro no Keiyaku
Penguin Revolution (LOVED IT!!!!)

MOMO - Welcome to the Worldend Garde

n
Princess kitchen
kamichama karin :< im obbbbbbbbsssssssssssssweeeeeeeeeeeessssssssssseeeeeeeeeeee wiiiiiiiiiithhhhhhhh ittttttttttt!!!
B.O.D.Y.! my favorite manga <3
@Kim Kamichama Karin has already been made into an anime and I've watched it already. So darn cute. <333

Black Bird should be made into an anime. It's soooo good and HOT.
Sexy guys in the manga and along with sexy scenes is...oh goodness. Basically, it's just SEXY! XDD

akuma no eros..lol i soo love this one