Tamaki Hiroshi and Ueno Juri
would fit Kyouko and Ren. Ueno Juri FYI made a serious role in a one-time episode of Tsubasa no Oreta Tenshitachi that made me think that she would definitely pull off kyouko... Hands down to Tamaki for all who voted for him. Peoples' choice for maria would be seconded by me.
Yoshida Riko
http://wiki.d-addicts.com/Yoshida_Riko
seems perfect for the job eventhough i have yet to start "oh! my girl!" yet.
Other Recommendations:
Shirota Yuu - Ren or Sho
Reason:* Ren- he's hot, tall(188 cm), from Prince of tennis' Tezuka he can definitely act serious. A lot more roles was given to him (though supporting), was justified. Doesn't look like a Japanese at all and I can pretty much imagine him blonde already.what more can you ask?
*Sho- He is a singer, he can act arrogant from his role in hana kimi. he can totally do both
Yamapi - Ren
Reason: He has acted serious in Kurosagi which requires versatility in order to deceive the persons he should. That in itself is sufficient. Not to mention he has countless roles from good guy down to those seemingly cold-hearted ones. He is Handsome and tall too (though only 175cm, it is still tall
Miura Haruma - Sho
Reason: in his previous roles it clearly portrayed and screamed "SHO!" his height is 178cm, hot(incredibly) and his age is younger than my potential rens. Takumi included of course
* i could've add:
Ikuta Toma - Sho
if
he is tall
he is such a great actor that it would be hilarious to see him like that. (173cm)
Wentz Eiji - Sho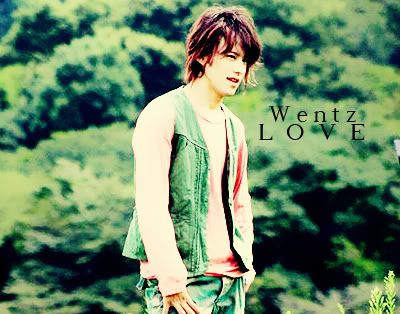 he acted as kitaro, he also acted lot of dramas as well ( nodame, rondo, gokusen though minor parts he made an excellent job), he is a singer too + half german+hot (170cm) but he is eve shorter than Ikuta Toma!
Erika Toda - Kyouko or Moko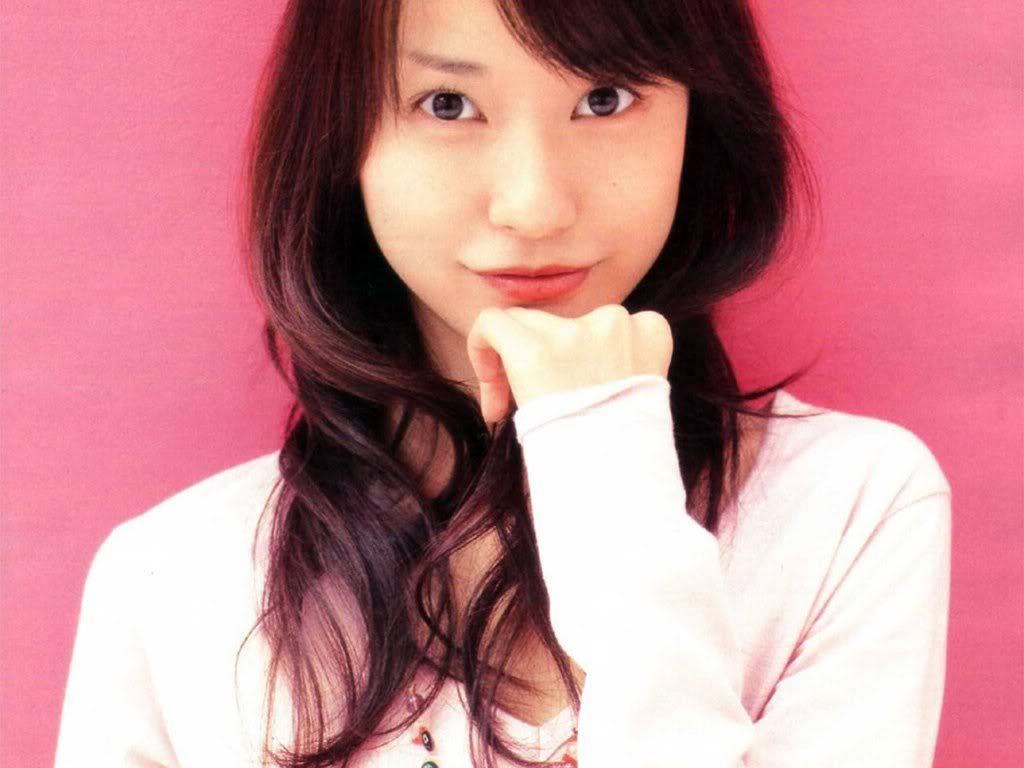 Reason: *Kyouko - she is a great actress. she can act intimidatingly freaky and too honest to boot. just can't imagine her hair short but i think it would suit her.
*Moko - a good actress like her will be able to pull it: beauty, body, attitude and most of all can also act the part & the very heart of Moko.
Yamada Yu - Kyouko or Moko
REason: *Kyouko - if you've watched her dramas (Particularly Seigi no Mikata), you can see why. although it seems hard to picture if short hair suits her
*Moko - slender beautiful girl not to mention great actress who can act intimidating really counts.
Ayase Haruka - Kyouko or Moko
She acted funny and witty(Hotaru no Hikari), dark and deceiving( Byakuyakou), and totally makes you cry( tatta hitotsu no koi).
Nagasawa Masami - Kyouko
Okay i've never seen her doing an evil role but she is just a great actress i can't not include her
Horikita Maki - Kyouko
Reason: not because of her popularity and beauty but because of her ability: she acted in a movie called "Tokyo Boy" which I believe she acted as bipolar, or worse, schizophrenic. now that is scary for you guys. just having multiple personality sends a shiver down my spine.
Mizukawa Asami - Moko
Reason: she is also a great actress with iryu 1 and 2, nodame, and last friends. she is pretty intimidating too with beauty and bod.
If you are looking for the right age brackets: which is a freaking 16...
Shida Mirai - Kyouko
Reason: I've seen a lot of her shows: 14 sai no haha, Detective School Q, Seigi No Mikata and she is great promising young actress. If age is a problem I would recommend her
Narumi Riko - Kyouko
Reason: she acted mean first in 1 litre of tears before turning good, she also acted innocent hagu in honey and clover, she made me cry in Kimi ni shika kikoenai, she is also talented.
Fukuda Mayuko - Moko
Reason: she became a friend of shida mirai in queen's classroom sa why not? she is a great actress who also made her own name and a reunion wouldn't hurt. i sort of like her with mirai as a package as much as possible. she can be casted as kyouko but short hair only made her look more like an elementary student.
Mukai Osamu - Yashiro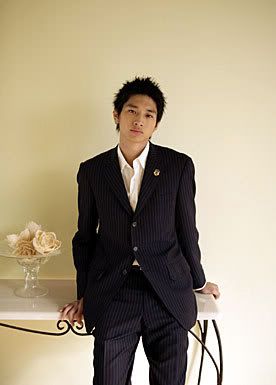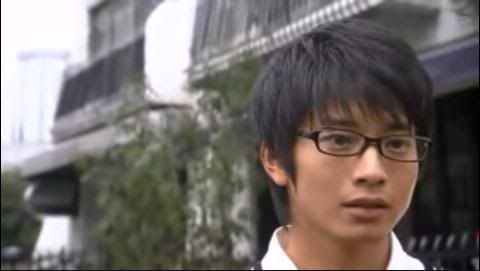 Reason: not only does he look good in glasses, he is also talented too. I made notice of him in honey and clover in which i really hated the role he portrayed in anime. but in the drama, i just can't do it. i just got irritated. he is that irresistable.
Fujiki Naohito - Yashiro
Reason: he made me aware of him in proposal daisakusen and he is just so great! i followed him to hotaru no hikari and he totally exceeded my expectations from him.
Koide Keisuke - Yashiro or dark moon director
Reason: * Yashiro - good looking, can be mature in his role(Koizora the movie), and definitely a good actor
*dark moon director - he acted as a gay once(nodame) before so being a little bendy wouldn't be a problem. also good looking too.
Ninomiya Kazunari - dark moon director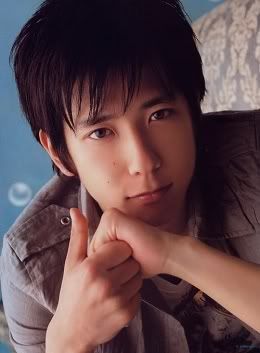 Reason: i find him kind of weak and fragile + a very very good actor, it made me think of him as soon as the dark moon director is concerned. though if he don't show his teeth, he would be a great man...good looking i mean
Toyohara Kousuke - LME director or Sawara-san
http://wiki.d-addicts.com/Toyohara_Kousuke
reason: *LME director:though he is not slim like abe tsuyoshi, i believe being extremely eccentric would suit him. plus his age should fit the role perfectly.
*sawara-san - being a loser manager easily submitted to kyouko's dark aura seems funny and very interesting to watch
*I still have to see more of
Ueto Aya
before i judge her. as for
anna tsuchiya
, i still didn't see her act even once! but i know she is a great singer with her edgy voice. her counterpart, nana the movie 1 & 2,
Nakashima Mika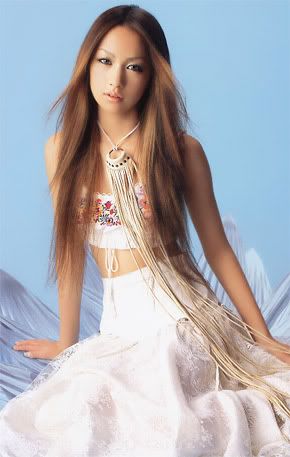 is good at acting. just don't know wich part would be good for her