rotkwarrior
wrote
:
mia83
wrote
:
CANAAN - well animation is amazing, but it has almost no story line, pretty booring for me. ; /
Ah....only 3 or 4 episodes so far, and you already consider one of it's character to be overrated?
My overrated Characters are
Rei Ayanami
Inuyuasha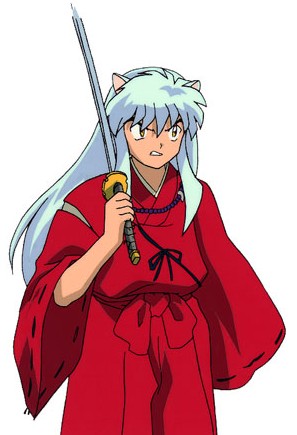 Gokudera Hayato
Most Underrated Character!!!
Krillen
well usually if i don't like first 2 eps, then i'm not really interested in that type of anime.
For exemple, i started to watch this new anime called Umineko no Naku Koro ni, and it also has only 3 episodes, but it got interesting from the very first episode, so i like it.