Depends what you mean by well drawn.
Manga has different styles, different styles are drawn differently, I don't see how you can grade them.
Obviously, you can have favorites though.
I'm a big fan of CLAMP's style of art, even though I don't particularly like their story lines.
The art in the FLCL manga is amazing, very sketchy and rough, very unique in the manga world.
I really like the art in the Speed Grapher manga also, it's like Obata's, but more stylish.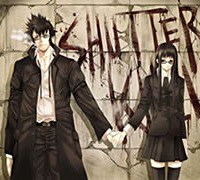 Also a fan of Tite Kubo, I like how he always seems to avoid drawing backgrounds.
I like the style of Azumanga too, very simplistic, but gets the point across.