BOYS OVER FLOWERS: SEASON 2 ON FEBRUARY 2010 CONFIRMED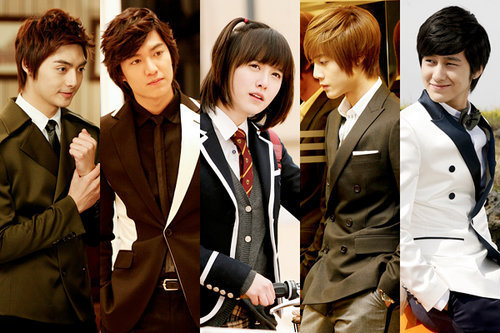 i just read an article regarding BOF season 2 and i want it to share with my fellow BOF lovers.
il just post what i have read...
This will be my last post about the rumored "Season 2" unless the news breaks from KBS itself. Just a warning, this news may/may NOT be true. I have included a screenshot of the article just in case you are interested.

Today's ending of the 25 episodes of the popular drama, Boys Over Flowers had obtained large amount of support from the audience. As such, the author of the drama announced a good news: Boys over flowers season 2 will be out next year February.

The drama initially did not have high viewership, but because of the raising popularity of the drama after that, he decided to plan a season2 for the drama.

The suspense left at the end of episode 25 was actually a hint that there may be season 2 for Boys over flowers.




source : http://boys-before-flowers.blogspot.com/2009/04/boys-over-flowers-season-2-on-february_02.html
im posting this not because i want you to believe in it... i just want to share some informations i have known. in the end, its you who decides. even myself, i am not convinced... but as a BIG FAN of this drama im still hoping to have a one. i mean who doesn't want to have a SEASON 2?? cuz, what i have observed everyone loves and are longing to have BOF SEASON 2.