omg, this thread is EPIC WIN XD I found a few funny screencaps to post.
something seems wrong here...and i don't know what it is
Sasuke, I love you and everything BUT GOOD GOD!!! monkey face ftw XD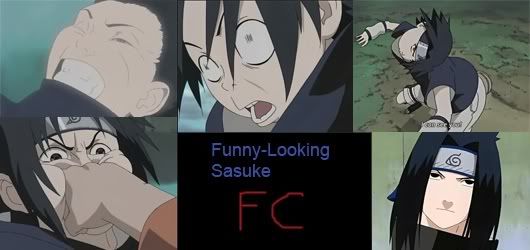 hahaha, apparently shikamaru loves you sasuke
whoa...sakura's arm seems a little strange and wtf Gai??? he's a disembodied head!
.....no comment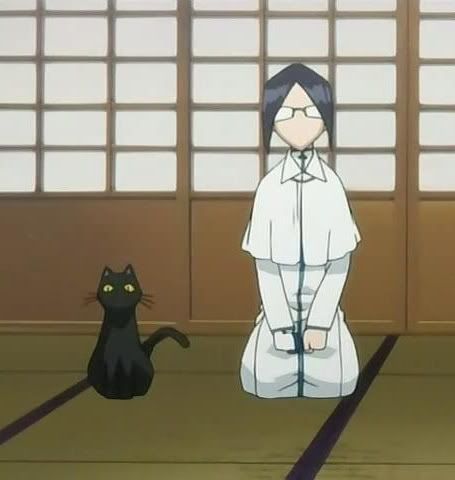 is it possible for a jaw to do that?? XD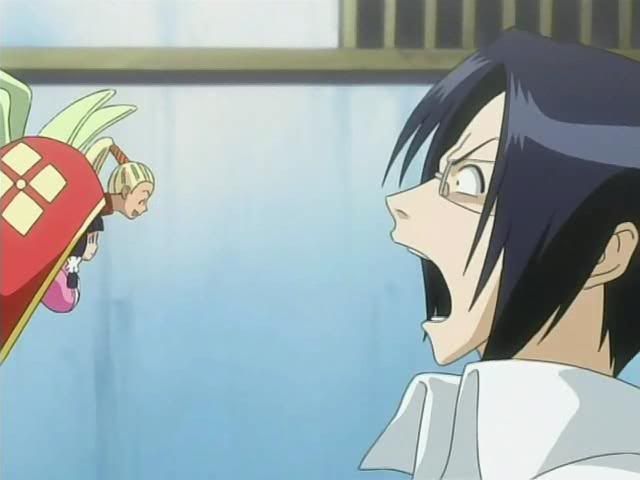 don't know who did this, but it's too funny to ignore
WTF ISHIDA???!!!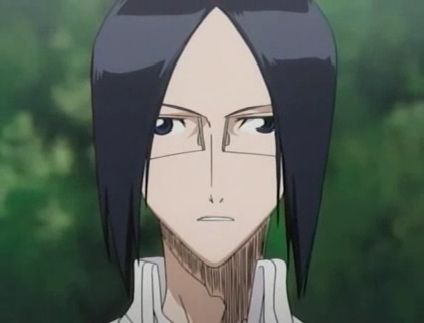 arms...something seems wrong with the arms here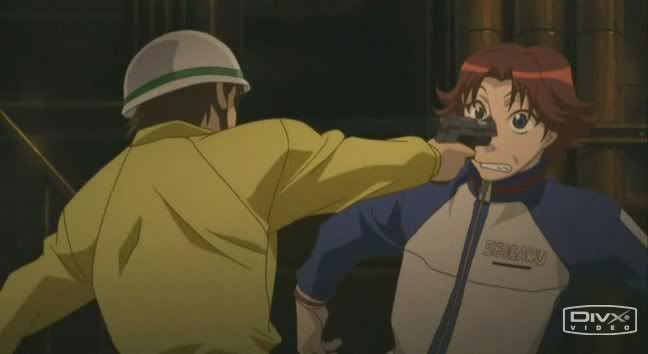 T-Tezuka...your face T.T
....what the heck, ryoma???