crzymn246
wrote:
Okay, these two aren'y poorly drawn, but they still had to be pointed out:
if you ask me this is just paying homage to their sources.
The latest episode of ToraDora (16) had some awful looking scene's :\
Spoiler Alert! Click to show or hide
Akikan >.>
Spoiler Alert! Click to show or hide
Oldsun
wrote:
Ok this is just pissing me off now. As an amateur artist, I know how tiring it can be drawing the same repeatedly, 24 frames a second, 60 seconds in a minute, average 22 minutes shows, and that is 31,680 frames for one show. So there will be mistakes, next some of the pictures that are posted are for effect, such as the dough faces of Naruto, then there are transition frames, example would be the two faced Naurto the frame helps with the blur effect, making the movement seem more real. Moreover, until you do your own animated series do not bitch, or poke fun, remember 31,680 fames.
ps don't bother replying to this post after this I am never look at this thread again
Yeah I know you said not to bother with a reply, but I just have to say that I totally agree.
A lot of pictures are meant to look the way they do. And even if they're not, most people should try to appreciate the amount of work it takes to make just one episode. And if it's an entire episode or even several in a row that looks weird or with sloppy art. Then I guess there's a reason to belive that the animators are being lazy.
But if people just randomly pause and search for weirdness in the animation, of course you're going to see some "in between" images that would normally not be noticed.

Still, some images are just hilarious to look at and it's seriously hard not to laugh at some mistakes or just plain wtf moments...
OMG I never noticed any of these naruto ones LOL
KuRRopT
wrote: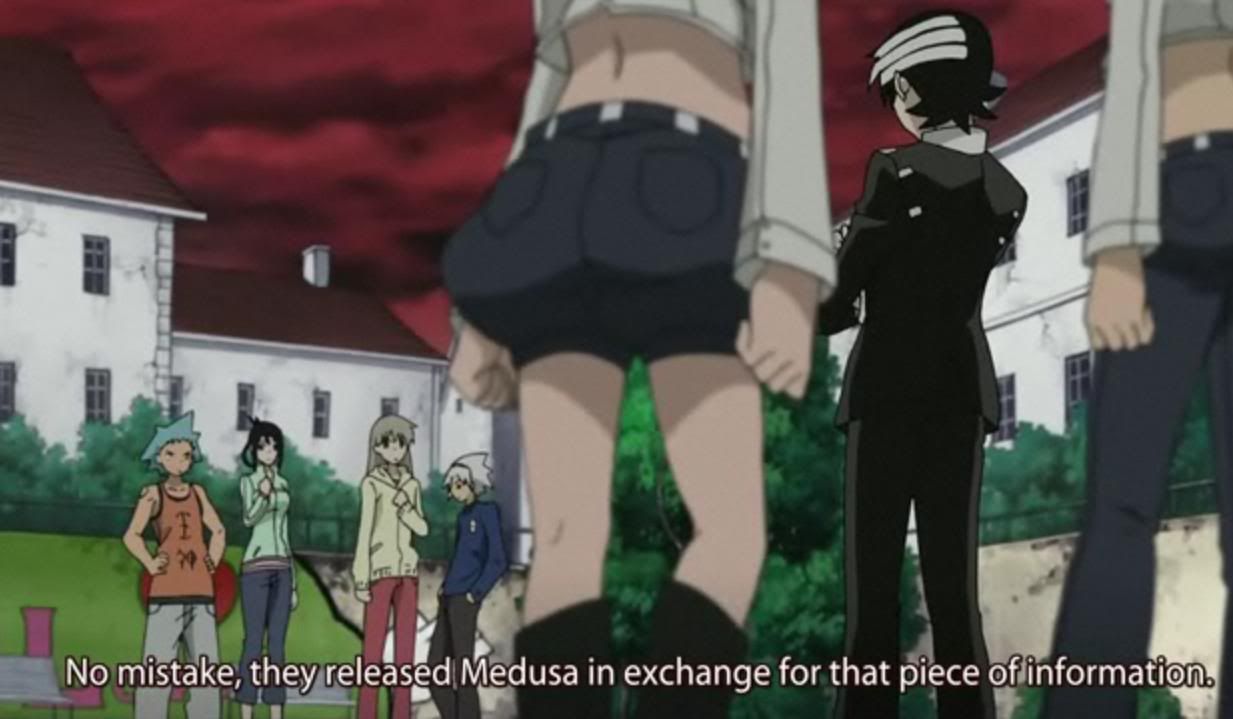 So I hear Patty has a tumor on her ass
Lmao, i just started laughing at for no reason lol i like your caption
homedogswhite
wrote:
fuzzmaster
wrote:
that's about as lazy as it gets
xD ZOMG! I just saw this episode tonight (it just ended) and I noticed that scene too xD It was the flashback LOL XD The Weight of the Prized Artifact; I think that's what it's called xD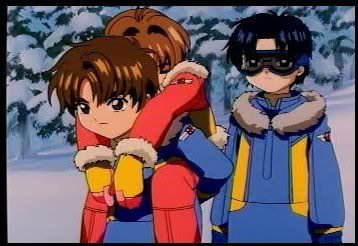 faces
tat person is yuki...aka a guy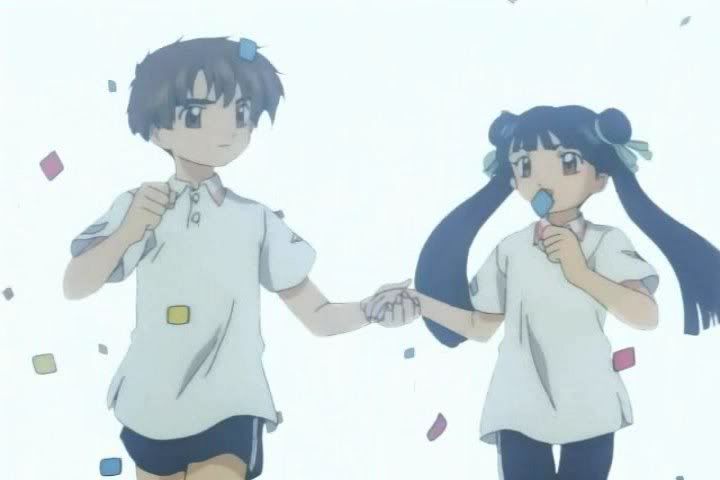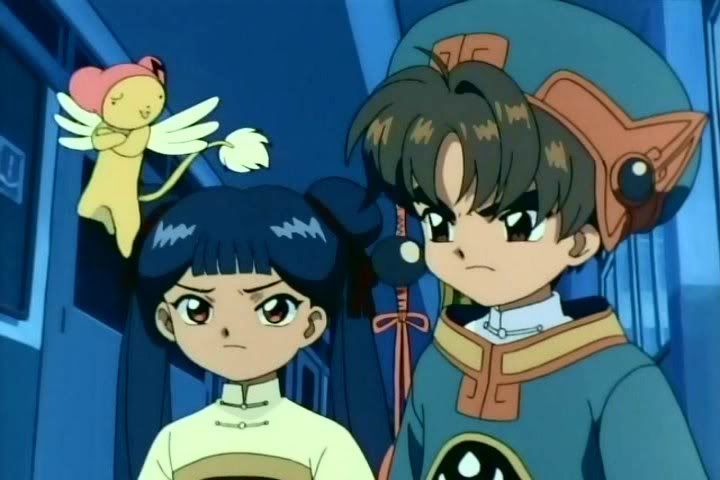 shaoran?
mei lin's legs, and it looks like she's constipated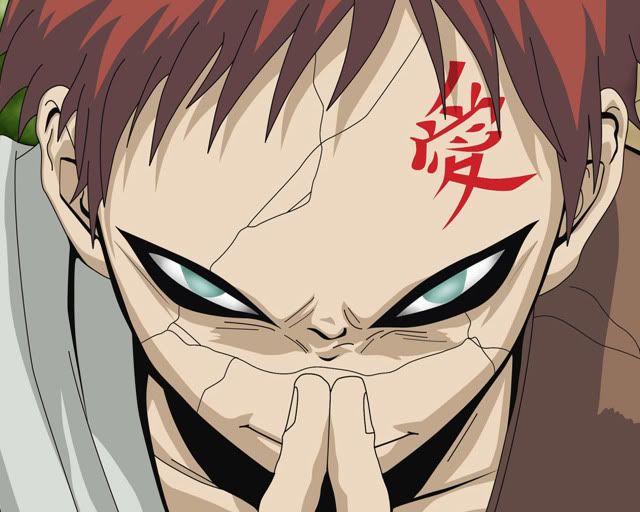 big forehead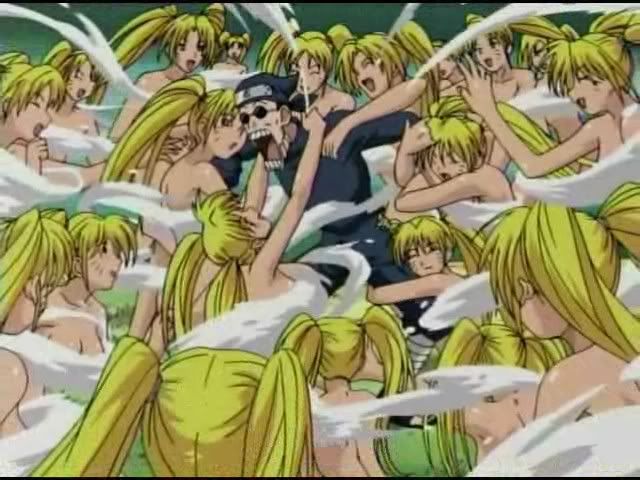 look at narutos faces
haha look at choji
roby55
wrote:
riansse
wrote:
SixthSpade
wrote:
crzymn246
wrote:
darkduelmaster
wrote:
crzymn246
wrote:
Okay, these two aren'y poorly drawn, but they still had to be pointed out:
wow... could they've copied or was just a coincidence (a rare coincidence)?
Oh, definitely copied. I think the animators are just too lazy to be original anymore.
Oh snap..
it looks like... maybe same animator.....
COOL shit this thread makes me laugh so hard
Sunrise animated cowboy bebop and animates naruto so, yeah they are the same for a reason XP
lol i'm sure there're lots but i dun havr any on hand
tommytwotacos
wrote:
this wonderful moment brought to you by rurouni kenshin
omfg thats the best one ever
lolz: there's alot,,, especially in naruto
hmm lol mostly naruto pics
hehe this is a funny forum