Wow.. the start of the thread is a one liner
Nothing good will come out of this.
But to stay on topic, No I don't think it's gay. Yes we have gay fanarts but not all fanarts are gay. I'm sure you're bored of hearing this right about now.
love this cross over XD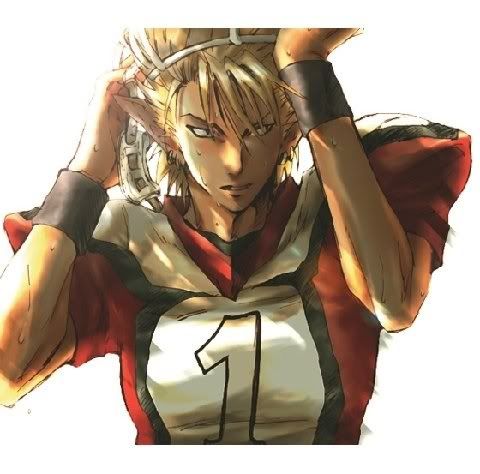 and this fanart. Come on, these stuffs are great.