sakhino3
wrote:
1 week I have to get my anime fix on Saturdays or I'll die
quite right
ooh yea, adn the deal with TIME OF EVE!!!
holy crap man, 2 and a half months, thats brutal./anyone agree?

but it is almost kidna worthe it in the end, if you big fan which i kinda am, but 15mins. eeehhh i dont klnow about that one
about 7 months. but it was alright...
3 THREE MONTHS ...
(O MY GOODNESS IT'S SO COLD) THREE LONG LONG MONTHS
~~~~~~~~*BLOOD CURDLING SCREAM* IT WAS HORRIBLE~~~~~~~~~~~~~~~********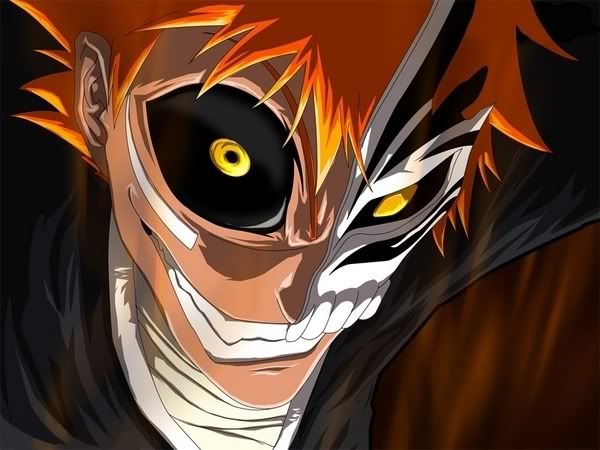 matrixneo_one
Well Im in college and at school I have a fast connection, but at home I have dial-up...so i can't watch anime while I'm at home...so I have to go all summer without anime O_O
a week cuz my mom said that i was grounded till i did what she wanted me to do. i gave in after a week. i almost died that week
hmmmm about 7 or less months...... i was bored lawl
a few week i went camping and we where not allowed to bring like laptop, tiny tv, ipod things like that
ONE WHOLE month
then started to freak out about
how much i love anime!!!
Haha ummm maybe a couple of months? That was awhile ago though! I was talking to my friend and we were talking about something to do with a week and I was about to say dang I haven't watched anime... then she was like "You haven't watched anime for a week!" and totally freaked out so that just shows my obsessiveness lol of course I repeated myself and said "Dang! I haven't watched anime since yesterday!!"
probly like 6 years till i started watching again