Give her a great big hug.

"Time to wake up." ^^
KillerZEK87
Hey dude. Time to wake yo ass up.

I got people coming over so you got 10 minutes.
time to tie the bunny pink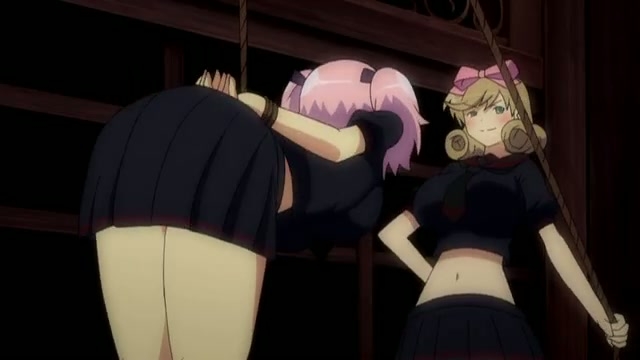 I PREFER TO TIE SOMEONE NOT BE TIED SO PLEASE TAKE THESE ROPES OFF
Okay, three questions: Who am I, who are you, and where am I?
Tim_The_Enchanter
so are those actually clothes?
Cade is taking Satey from you ).
Not gonna wake him. Just gonna leave.
pendragonus
nibble on her finger.. yum yum
You can kiss your finger good-bye.
Tim_The_Enchanter
NOOOO i dont want to go to jail, it wasnt me! XD
pendragonus
Contrary to popular belief, you can touch me