Atenias
wrote:
unicachi
wrote:
artgeek707
wrote:
Barbie is ugly but not as ugly as Bratz dolls
do you mean bratz is ugly
Well, Barbie at least looked like somewhat human, Bratz are aliens with their big eyes and big heads.
hmmm...
i collect bratz do you know its on internet
they both suck.only little girls play dress up with barbie and i used to play with barbie when i was little.i mostly cut all the hair off
i used to love them.. now i dont like them as much..
oh yes, you can't beat a bit of barbie loving.
alrissa
wrote: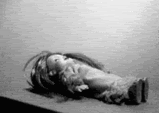 Oh my god, that made me jump a bit. It suprised me x]
I liked Barbies x]
I had a Ken doll that was supposed to be the Beast from Beauty and the Beat (Dunno his name). (I cut his hair because I though his hair was too long for a boy ~ haha)
I also had a Barbie named Jenny (I think I named her) and a caravan and car to go with it.
Had a few more, but since those were my favourites, they're the only ones I rememeber.

I enjoyed my Barbie x]

As for Brats, I was like in grade 3 or 4 when they came out, so I was over the whole doll phase of my life.
100 % NOOOOOOOOOOOOOOOO !

Barbie its like shit !
( sorry for offending )
there's a new version of barbie now, the one with the pooping dog and peeing cats!eeeeeeeewwwwwwwwww....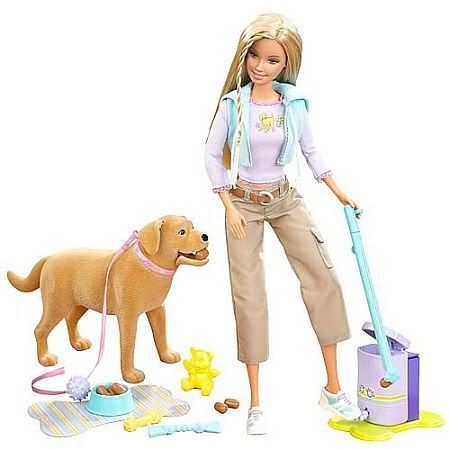 Exactly what I was going to say.