What is up all!
Hope everyone is having a great weekend and has gathered all 7 tiles in the first round of the Saki mahjong tournament!
We got some other great news! If you haven't noticed we just released
ERIN (aka Kemono no Souja Erin)
here on CR! That's right, we started simulcasting
ERIN
from
episode #34
as of this past Sunday at 3 am PDT. That means
every Sunday at 3 am
, we will be airing another BRAND NEW episode of Erin a week.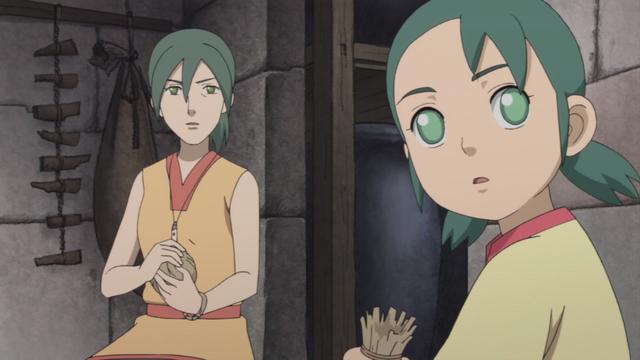 On top of that we're gonna drop
four
back episodes of
ERIN
for members and 2 for non-members
every week
as well, so you can marathon it later on down the line. If you're in the following countries and can watch this epic anime: United States of America, its territories and possessions, Canada, United Kingdom, Ireland, Australia, New Zealand, Sweden, Denmark, Finland, Norway, United Arab Emirates, Singapore, Malaysia and the Philippines!
In case you don't know much about this series, here's a quick breakdown:
"Labeled by many as an epic high fantasy drama
Kemono no Souja Erin
follows Erin-chan, the young 10 year old daughter of Soyon-san. She is an outsider in a village that takes care of the Grand Duke's military might, the toudas. Her mother, Soyon-san, is an outsider vet brought in to take care of the toudas. Erin-chan encounters many problems and learns many new things while aspiring to become a vet, like her mother, who cares for the all important toudas."
Hope you all enjoy it!