hikobuf
wrote
:
most asian male celebs are metrosexaul, meaning there fashion forward :3 but still straight.
xmarymarex
wrote
:
kaytiel3395
wrote
:
why do ppl say that Asian guys are "gay" ?
they say its because Asian guys look like girls and theyre body figures are girly too.
well i think their
NOT
gay at all!!
Asians have the "feminine type of mascularity" --> which i must say girls find hawtt
and those non Asians have the "masculine type of mascularity" which is WAY different. more mucular actually./
so theyre not gay at all.
First of all, stop making up words like "mascularity".
Second, though this picture may look "sexy" to you.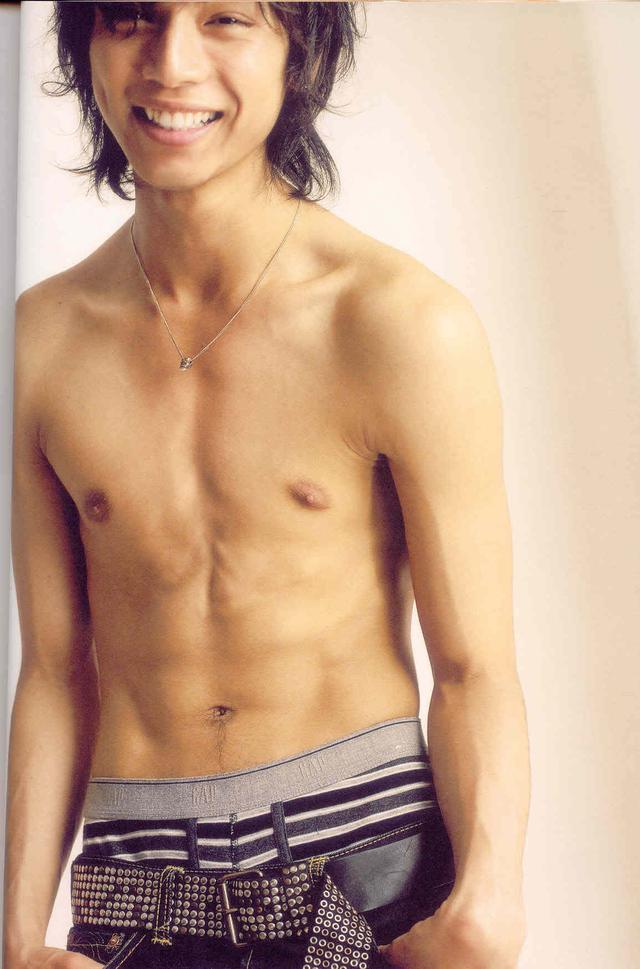 You might also consider this guy "sexy" and "hawt".
Spoiler Alert! Click to show or hide
I totally agree with Doraemon4ever!!!
Spoiler Alert! Click to show or hide
yes/ i agree w. yuu hikobuf actually
asian guys ..well some if not mostly.. are fashion forward.
and it doesn't mean they dress fashionable theyre gay.
tho' they may look gay sometimes..
and yes xmarymarex . i may have chosen a bad pic to use
i was in a hurry actually. so yeah. gomenasai
and i can use "mascularity" if i want to
i dont care if its not a word or w.e! its best used on what i mean..
'kay. w.e