It's a hard choice. I'd say Monsters Inc is my favorite, but I love Incredibles, Brave, and Toy Story II so much as well.
My favorite Pixar films would be The Incredibles, Rapunzel, Toy Story and Brave!!!!!! Mostly Brave because Merida is one badass princess that don't need a man and also, Scotland is one of my favorite countries. :)
Has anybody said WALL- E yet ! I fell in love with that little guy. I actually teared up when it was over, not beause it was sad but because it was a great heartfelt movie.
Here's my LISTS, i just love Pixars film
1. TOY STORY 3
2. MONSTER INC
3. CARS 1
4. FINDING NEMO
5.Ratatouille
6. UP
7. WALL - E
Monster Inc , Toy Story3, Ratatouille, WALL-E and Finding Nemo


Toy Story
Spoiler Alert! Click to show or hide
Toy Story 1,2, and 3 and Cars 1
Haven't seen these in years but I say Toy Story. It was the first CGI only film and looks better then 30% of CGI these days.
I pick Wall-E as my favorite as well. Wall-E resembles Number 5 (probably intentional), has a number of tech-related references, and barely needed any verbal exchanges to convey the scenes and story to the audience. It's quite a change of pace from all the comedies nowadays that rely heavily on verbal exchanges to tell jokes, which could easily be lost across different cultures.
The Incredibles. I never understood why it was so unpopular. UP was good too.
Defininately all the Toy Story films =)
endallchaos
The Toy Story Trilogy!!
While watching the end of Toy Story 3, I was just like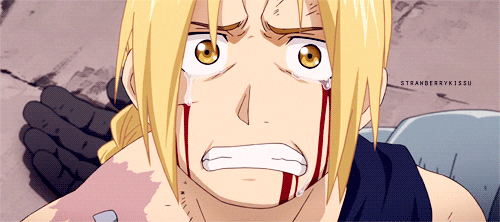 The Incredibles and Finding Nemo