The Best Filipino Drama of 2007
Notable Lines:
"I never.. said.. that I love you..." - JB Berenguer
"I love you not because of what you can give me, but because of what you can take, I am so willing to give, I love you because... I love the me when I'm with you, sometimes you have to fight hard just to make love survive, get hurt, always badly but what's important is that you gave it a shot, real love is never regreatful and even if it fails to last, real love should only make you a better person, a stronger person, and in love real strength is knowing when to give up the fight and finally let go!" - JB Berenguer
"Yes I am a slut, but I am the best slut in town." - Celine Magsaysay
Runner-Ups: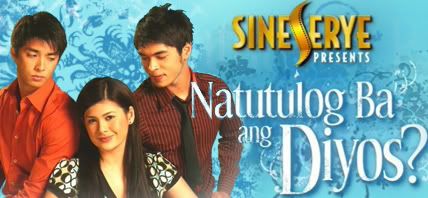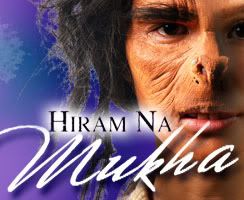 **Maging Sino Ka Man is so good that ABS-CBN opted to have a Book 2.
***Filipino Dramas are very similar to Mexican telenovela.