Mine's Kagura, she is so funny and so cute! Best combination!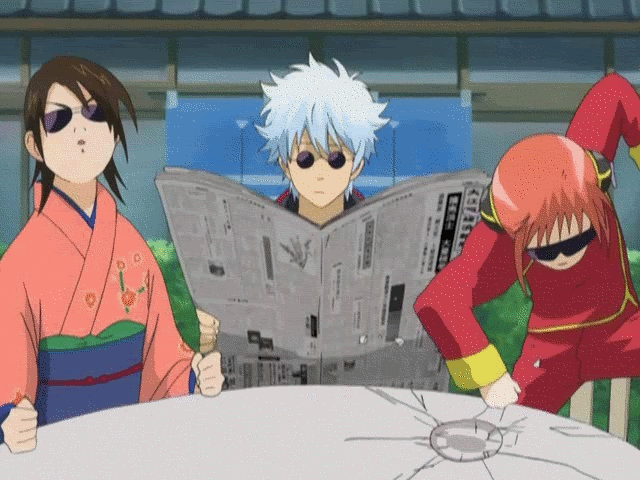 Gintoki fer sure. Hijikata at close second, though.
Kagura! She's is sooo funny!!!
I like Kagura, Shinpachi, Sadaharu, and Gintoki!! XD
but the funniest character is Haedoru...hahahahahahaha
1st gintoki
2nd hijikata
3rd his subordinate....i forgot his name...the one that wanna kill him XP
gosh..just thinking about the characters makes me laugh XD well... i like gintoki, okita sougou and hijikata!
1. katsura
2.Kagura
3.Gin
sougo okita
kagura
n tsura
xD
i would have to say elizabeth