XLR8 - Ppop
XLR8 has 8 members namely Francis Ramos, Carlo Lazerna, Hideaki Torio, Caleb Santos, Arkin Del Rosario, Melmar Magno, Meljohn Magno and Adrian Muhlach.
They are being helmed by Viva to be launched anytime this month of March.
Their vocals are way BETTER than any Korean boybands that you can name. Hear for yourself to believe. Here's the radio rip of their upcoming single "You're So Hot!":
http://www.youtube.com/watch?v=JK39E2bleTk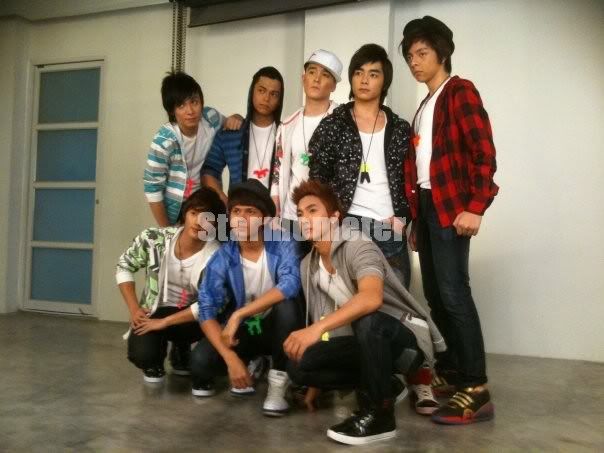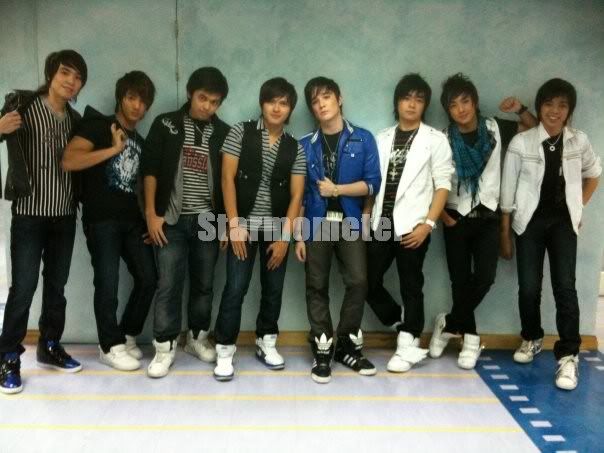 for the whole article, this is the link
http://enpoe.com/info/meet-xlr8-the-new-boyband-on-the-block
so what do you guys think??