I'm stuck between these 4 singers~ they're all really pretty, in their own ways! I'm a girl, and to be honest, I think they're all beautiful, in a non gay way.
BENI - Beni Arashiro ~ 1/2 Japanese, 1/2 American
Namie Amuro ~ 1/4 Italian, 3/4 Japanese
Sowelu~ 1/4 Irish, 3/4 Japanese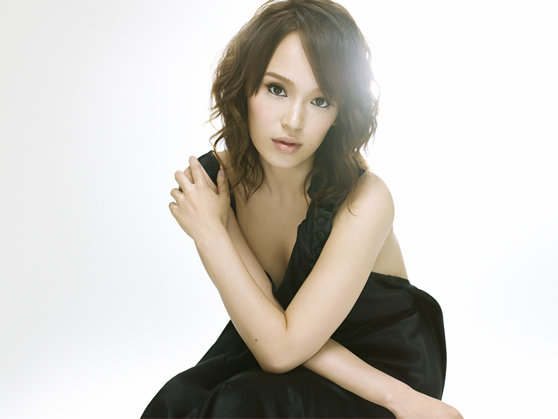 3rd picture: warning, she's somewhat naked, so I put it in the spoiler - just in case you're at work....
Spoiler Alert! Click to show or hide
Koda Kumi ~