Whats up guys,
Want to win some free stuff just by watching anime? Sure you do!
Starting today until August 9th at midnight, we will be running a
Giant Killing
contest!
If you are the one lucky grand prize winner, you will receive a World Cup Japanese soccer jersey AND a free 3 month anime membership! The three runners up will receive an exclusive
Giant Killing
poster from Japan and a free 1 month anime membership!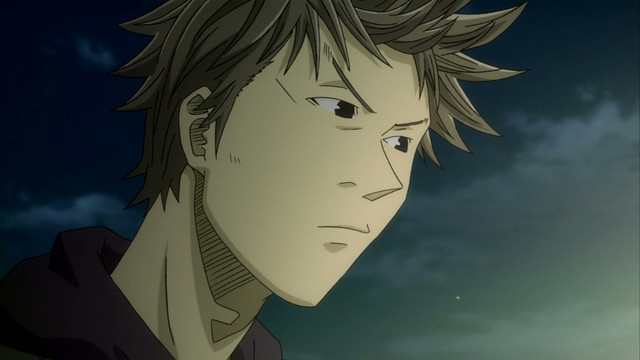 How do you win?
All you need to do is watch
Giant Killing
and you will be awarded a free badge.
There will be 6 badges in total. There will be 3 "missed goals" badges, a "red card" badge, a "yellow card" badge and one badge with a "made goal."
You must try and accumulate the most "made goal" badges.
The person with the most of those badges will win the grand prize.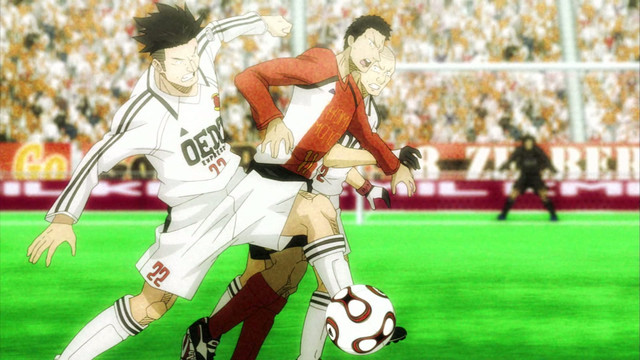 Should there be any dispute with a tie - meaning that there are more than one users with the same amount of goals vying for either the grand or runner-up prizes - then we will randomly select a user out of the tied group to take home the grand prize and runner up prizes. Kind of like a penalty kick scenario.
Winners will be notified privately after the contest has ended.
Good luck to everyone participating!