Dlaxrain
So damn hard!

Boa Hancock and Nami are tied for sexiest but I kinda have a thing for Perona lol
robin before time skip with that hairstyle and that hot skin she most be the sexiet one piece girl!!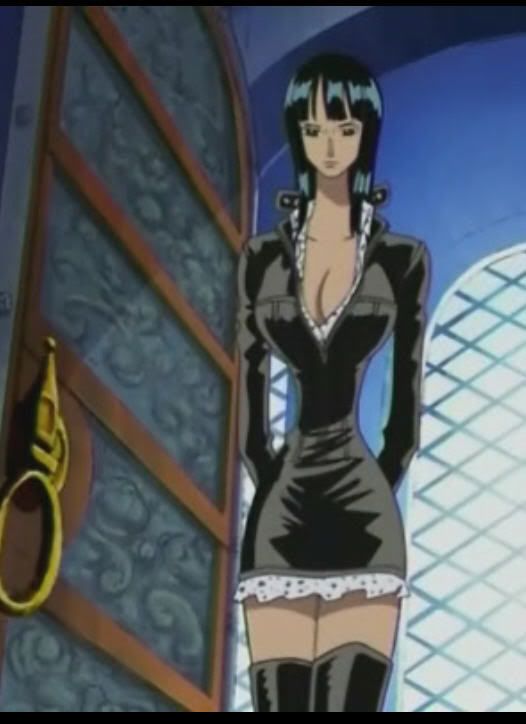 Boa Hancock!! or maybe Perona, but she is just really cute not sexy lol
AmDraiken
1. Pre and 2Y Nami
2. Boa Hanock tied with pre 2Y Robin


I would have to say Nami, Boa Hancock, Robin, but It hard to choice tho.
jtjumper
HDubstepCentral
I still wonder how Nami's boobs grew so much over only TWO years.
Jewelry Bonney
Nico Robin
Boa Sandersonia
Perona
Aphelandra
Ishilly
Bellemere
Nico Olvia
Captain Hina
Madame Shyarly
Too many on my list, not my fault too many sexy women in One Piece