Pretty easy: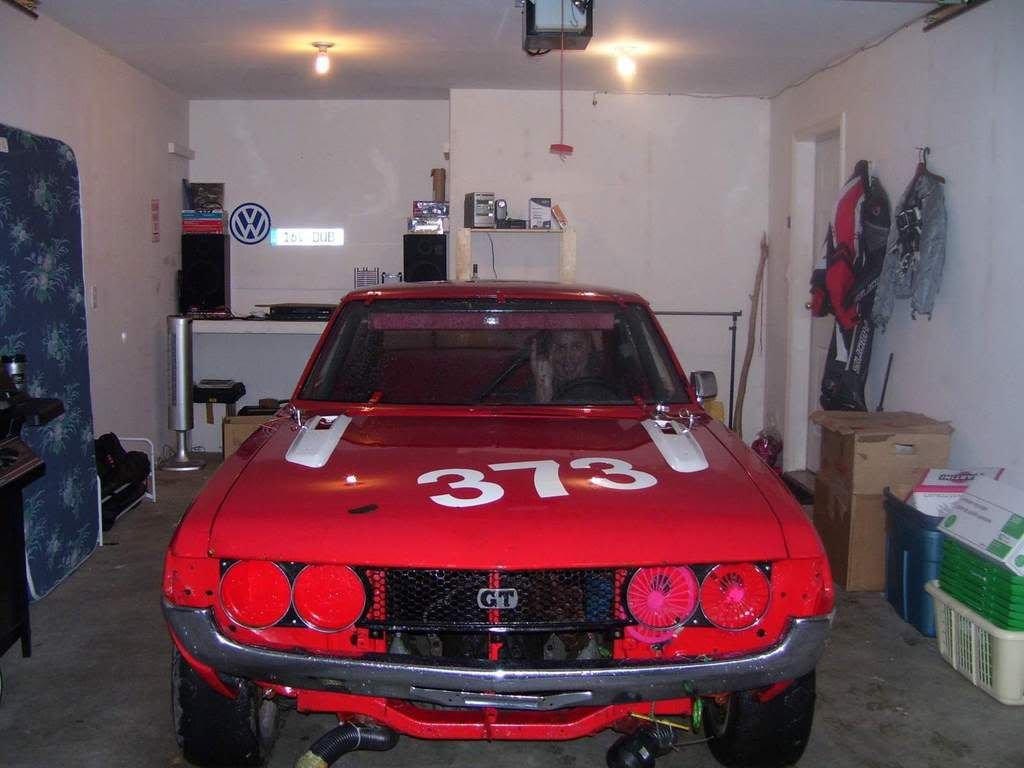 Build this back into street legal form:
Small list of shit that needs to be done:
Engine, rebuilt
Intake, fabricate intake manifold and adapt GSXR 750 ITBs
Exhaust, grind the welds down in the header, custom pipe work
Transmission, inspected, cleaned, new clutch and flywheel
Either upgrade the stock rear axle, or swap to an AE86's rear axle
Swap to AE86 front struts converted to coil overs.
Get glass
New doors
Fix the cage
Passenger seat.
Fuel system upgrades
megasquirt
.....More?
And get a slightly more reliable daily driver, maybe a Suzuki Swift GTI.