Whats up everyone,
Sad news.
Naruto Shippuden
is postponed for this week, however there are two upsides to this whole situation.
1) Last week's episode will become free for everyone!
2)
Naruto Shippuden
will resume next week at it regularly scheduled time with a BRAND NEW EPISODE!
For those who are just watching last week's episode, here's what it's all about:
"Naruto takes up his classmates' dare to venture into the forest and retrieve an item from the dead enemy ninja, unaware that the forest is still dangerous."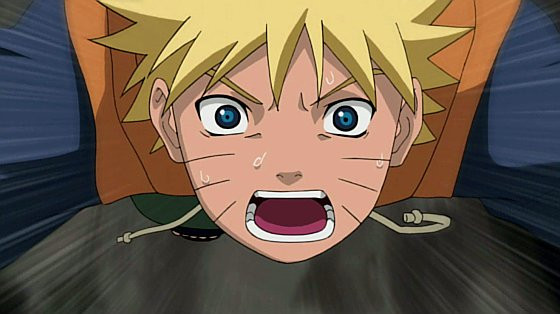 Despite Naruto being postponed, there are a lot of other great simulcasts coming up that you can watch this week:
Hope you all enjoy it and tune in next week for more brand new episodes~!