Whats up guys,
Happy Thanksgiving to everyone!
And in spirit of the holiday, we'd like to celebrate and moreover give thanks for a
DOUBLE HEADER of Naruto Shippuden
, just in time for the only holiday to help ease us into our turkey/food coma!
Anime and all-access member
will be able to watch
BOTH
episodes as they become available, while free members will be able to watch
last week's episode
for free. Both episodes this week will be available to free users next week.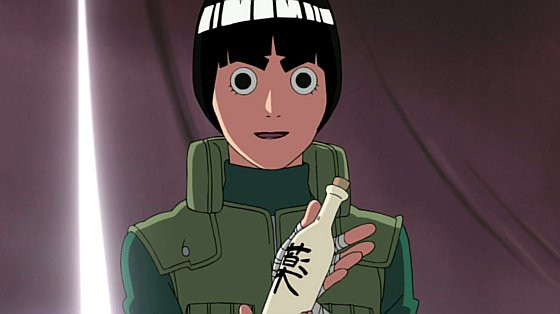 For this week's free episode, here's what you can expect to see on
Naruto Shippuden episode 186
:
"After accidentally finishing off Lee's last special youth drink, Naruto asks Guy to make more, only to learn one of its key ingredients, the Jofuku Flower, is out of stock. Naruto is determined to get the Jofuku Flower for Lee's sake."
Hope you all enjoy all the Naruto this week with
episodes 187
and
episodes 188