Ngastolemyname
wrote
:
Sad that it was closed, I found what I was looking for: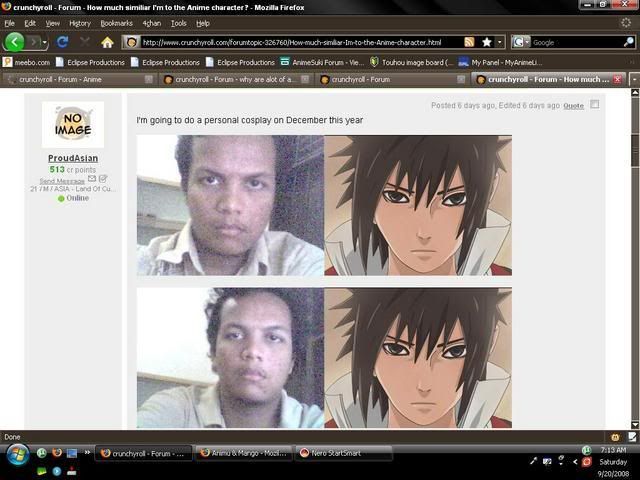 Ok, he's not
that
ugly.
The hairline is kinda bad.
And the nose is kinda flat.
But his jawline is ok.
I guess the threads he makes pisses everyone off, and that makes it biased.
I could see this guy getting an asian girlfriend.