Super 8, sci-fi movie about some teenaged amateur filmmakers in the late '70s who witness something one night, and the aftermath of that. Starts out with great atmosphere, finishes kinda M. Night Shyamalanish.
Resident Evil: Retribution; it was really good, hope they make another one.
The Hunger Games its good nothing groundbreaking but enjoyable
Ted. Funny as hell.
Love the Thunder Buddy Song! xD;;
I saw 'My Tutor Friend 2' , a Korean movie.

I thought it was a fantastic movie! It wasn't a cliche crapfest like a lot of Asian movies are and that's what totally got me.

I recommend that everyone at least give it a chance. You won't be disappointed!
The new Dredd and RE. Neither were good. RE was like watching a live action video game, with bad acting. Everything felt turn based and the lines were horrible. Entertaining to see the gunfights/fights, but that was about it. Dredd was actually better than RE. Plot wasn't spectacular, but what do you expect from a future cop doing a drug bust with a rookie? Visually appealing, otherwise nothing really worth mentioning about it. I'd suggest RE if you've seen the rest, and Dredd as a time killer with no replay value.
saksiss
The girl who leapt through time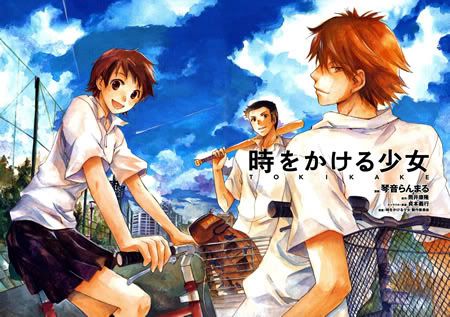 Batman: The Dark Knight Returns Part 1.

Best Batman movie I have ever seen. Although I am really biased because Frank Miller's version/take on Batman and his story has been my favorite since I was a kid. Cannot wait for Part 2.
mine was "The Pink Panther Strikes Again"... the MOST HILARIOUS movie you'll ever see
'A Muse' , a korean movie.
Looper, entertaining movie about the mob and hitmen, with a shot of sci-fi. Goes in various interesting directions that manage to pull together with credibility. I must have been in the mood for this kind of stuff because for anime I just finished Gungrave, which is about the mob and hitmen...with a shot of sci-fi.
gnxgen1
The Perks of Being a Wallflower. Lol I thought it was an alright movie, the best part for me though was watching all my lady friends cry their eye's out.