Whats up all,
We've got some good news and bad news for you.
Starting with the bad news first, sadly,
Naruto Shippuden
is
postponed
for this week. On the upside, it will be back next week at its regularly scheduled broadcast time here on CR...and at that time, it'll return with not just one but
TWO episodes!
That's right folks, it's a
DOUBLE HEADER!
And, we're returning back to the normal arc, so that's just a bonus piece of good news for all your
Naruto fans
out there!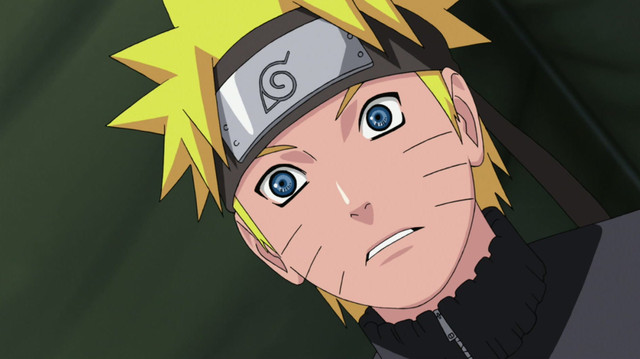 To celebrate next week's double header, we decided to have a double header of
Naruto giveaways
in its honor!
Starting today, as of this post going live, we are going to be giving away FOUR runner up Naruto Merchandise Prize Packs, and ONE grand prize pack this week, courtesy of
Great Eastern Entertainment.

Winners will be selected on Monday 2/7
.
Then the following week, we will be giving away FOUR 3-month anime memberships, and a ONE 6-month anime membership.
Winners will be selected on Monday 2/14
.
So how do you win all this great stuff? We've broken up an
unreleased
poster of Naruto into 8 pieces. Your job is to
watch any episode of Naruto Shippuden
and collect all 8 puzzle pieces in the process of watching.
As soon as you get all 8 pieces, then you will automatically be qualified to win either the Naruto Merchandise Prize Pack or the free anime membership - essentially giving you
2 CHANCES
of winning big! Winners with all 8 pieces will be selected at random.
Stay tuned as more stuff will be coming your way!
Good luck!