top negative anime stereotypes
...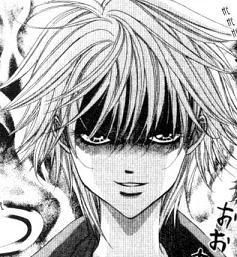 here is my list of top ten bad habits and the anime character who I believe exhibits them...
1. know -it-all
someone who is very arrogant about his attitude and always, I mean always corrects other people...
Though not everyone needs his approval and disapproval..
Irie Naoki-- Itazura na Kiss
If you haven't watched it, I won't force you. It's the anime Itazura na Kiss I'm not a fan of this too much because of the dumb heroine and super intelligent guy she's got a crush in. Basically, why I called him a know-it-all is because he really knows-it-all. In the story, the guy is at the top of the whole school while the girl is among the lowest. Then, the girl gathers up the courage to confess her feelings and gives a letter to the guy. The guy being a total jerk gives it back to her along with necessary corrections in grammar and spelling. phew, that was long.
2. The narcissist
If your'e smart, he' smarter... ever conversation calls for his experience under the same circumstance... though in this case not narcissistic in the brains department. Okay?
[Tamaki Suou-- OHSHC/
well this is only according to me, I think Tamaki is narcissistic in the sense that he thinks he is a person specially crafted by God as a gift to humanity.
and I thought of adding dearest Prussia as he said the most awesome of them all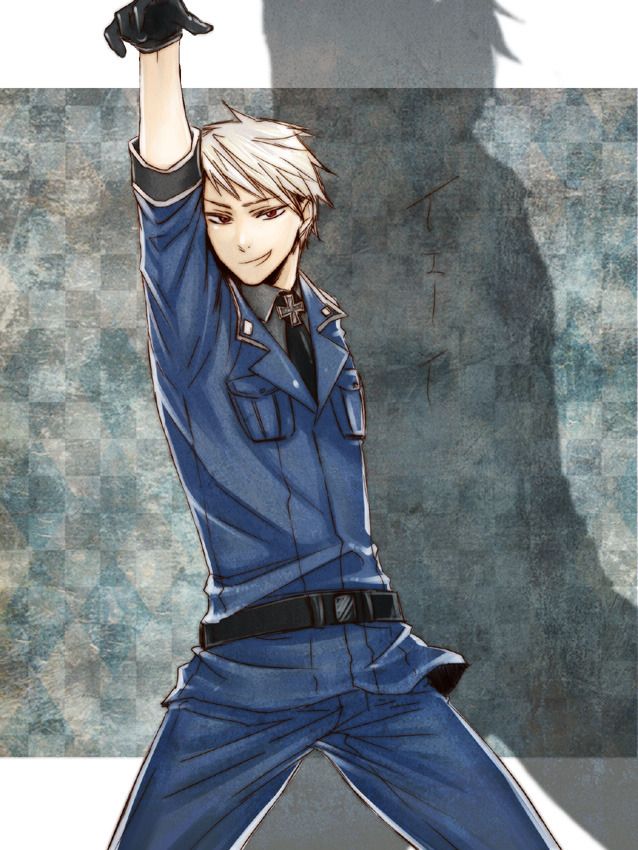 3. The boor
Someone who has been shushed in hospitals and restaurants and every single public place... believes that he can act in whatever way. whenever he like it...
If it weren't for him I wouldn't even have endured watching Honey and Clover. His antics though truly befitting of a slob serves as a comedic relief. The anime opened with him sleeping with the air-conditioned, TV and electric fan and he's not even in his own room because apparently he wants to save money.
Shinobu Morita-- Honey and Clover
4. The slob
someone who has very irritating mannerisms that can put off strangers...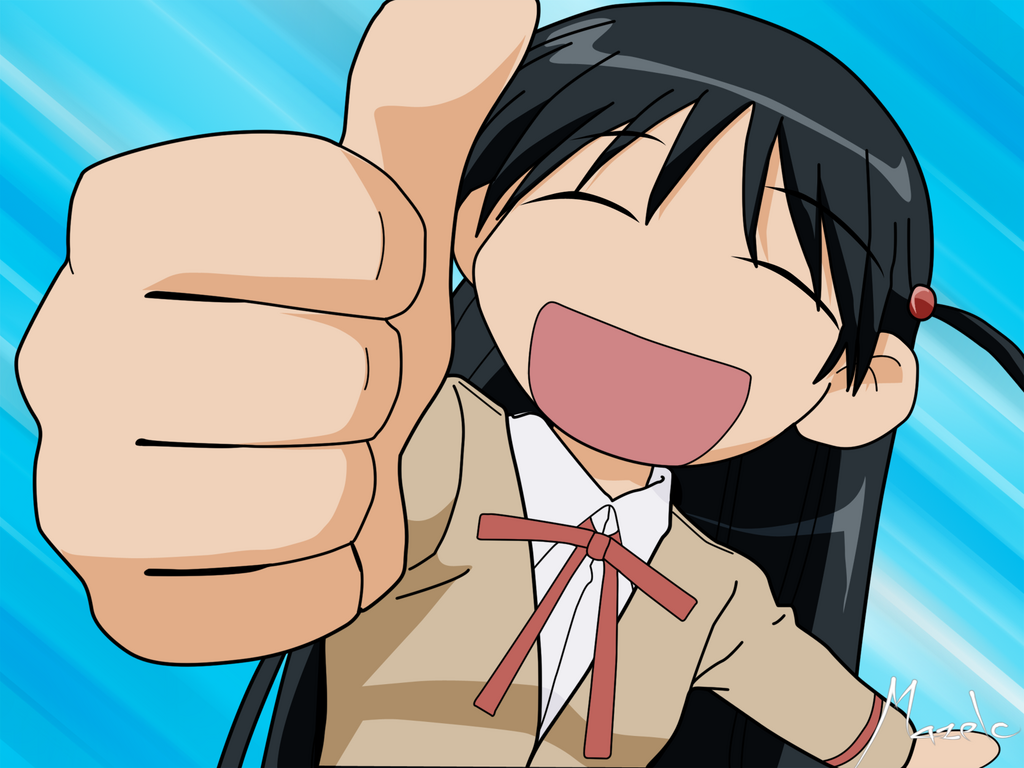 Tsukamoto Tenma -- School Rumble
Her irritating manners include stalking Karasuma, fiddling with her thumbs and many more I couldn't be bothered to remember.
5. The phony
someone who doesn't follow Shakespeare's timeless advice.... "To thine own self be true.."
An old anime called Kare Kano or his and her circumstance. Simply summarize is about this supposedly perfect girl Yukino (intelligent, polite, athletic, kind, a leader, admired by everyone) who is in fact just creating this facade at school because she's getting pretty high on the praises from other people.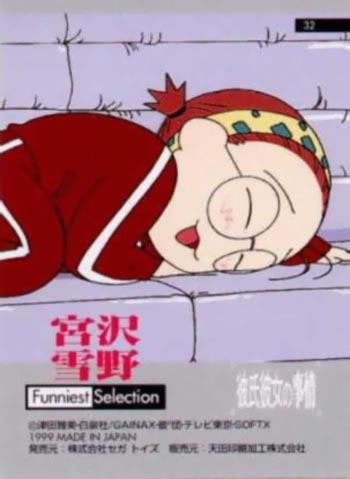 Yukino-- Kare Kano
6. The naysayer
someone who believes that life is a battle he lost to long ago
other people can explain that for me... Kyon just strikes me that way as he puts up with whatever Haruhi had planned.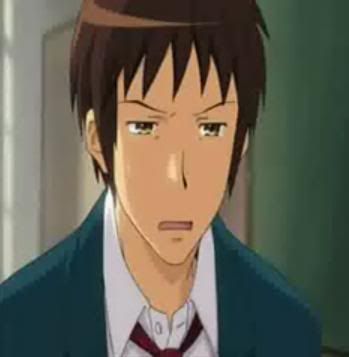 7. The commissar
Someone who loves to take over leadership but usually fails...
I love Mikan but its true that most of her "first time efforts" usually fail only with the help of her not-so-clumsy and idiotic friends did she manage to accomplish anything.

Mikan Sakura
8. social climber
Someone who snubs you when you're not useful to him in any kind of way. Sae is a girl who tried to her best to be more popular than Momo. When snatching her best friend's boyfriend did not work. She went for another guy who is rich, she displayed her shopping bags to Momo and when it didn't work, she went for another guy then to another and then you have to watch the show to know what's next.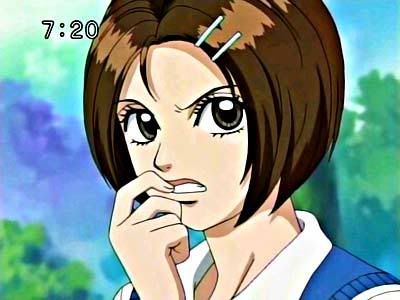 Sae-- Peach Girl
9. The Whiner
Someone who complain in a whiny, annoying sort of voice....
Do I really have to explain this one? Seriously?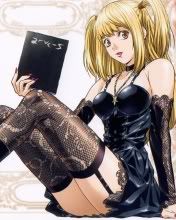 Amane Misa-- Death Note

You can erase this if a thread like this have been done or what not...
What about you, share what you're take on the other negative anime stereotypes
Anyway,
I apologize if I lack some of the information
,
I'm just lazy to type it all up.... XD...
I know not all of you recognizes these characters
,
well, that's normal isn't it...????
We're all different individuals... and Everyone is entitled to their own opinion...
Feel free to share your own top ten or I have missed other
NEGATIVE
stereotypes...