Kevwu
i LOVE to cook, I just happen to be terrible at it. Hah.
Funny. When I make something bad from experimenting I just laugh.
PBJ w Toast and a glass of Milk
SarahMonogatari
I enjoy cooking quite a bit! I'm currently working on getting the ingredients ready to make a Chocolate and Fruit Trifle. Yummy! Probably my favorite dessert to make so far!
I also enjoy making Italian dishes, like Manicotti or Lasagna.
I prefer to get take out but that's usually unhealthy and most places don't make certain dishes the way I like. I enjoy cooking something for other people more than cooking for myself. Wish I better at grilling though.

Some stuff I cook:
Chi Chi Mochi
Japanese-style chicken curry
Fried rice loaded with stuff
A poor mans corned beef hash
Chicken Cordon bleu burger.
Chicken Katsu

learning to cook, enjoying it very much!
i gotta step my game up urgently, or else sacred jamaican family dishes will be lost.
I know how to cook. Except when I did cooking lessons in school, I messed everything up and even burnt some food
But it was fun too.
Last time I tried cooking was back in 2009. I started a total of 3 fires trying to make chicken parmesan. And melted some plastic wrap into a toaster, ruining its aesthetic forever.

This is probably the biggest thing I miss about dating.
My worst experience yet in cooking was my first time baking a chocolate cake. I was so excited because you know, I'm a first-timer. When I thought the cake was already cooked I let it rest and tell my cousins and brothers to take a bite. What I did not know was, the cake was really raw that it didn't turn to a foamy texture. It was glossy and still shiny in the inside, and the TASTE?! Well, try eating a boiled egg X))
I don't enjoy cooking so much as I enjoy eating the food after I've cooked it.
i can somewhat cook. enough to where i can live anyway
and this is ironically funny to me because i just watched an episode of gintama about cooking.
What I did for my sister's Bday yesterday :P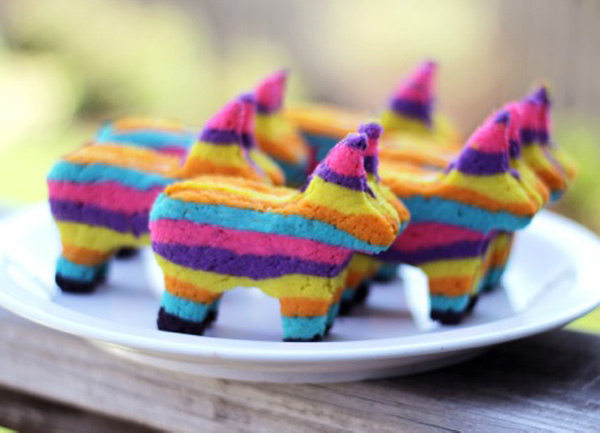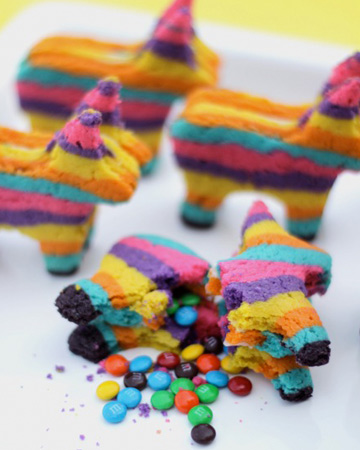 Except I used a rabit shape.
I like cooking, baking in particular. The best thing I've made imo is this healthier variation of pizza I made. And disaster? Uh... I left a plastic bowl in the oven once. Needless to say, it melted.