you guys and gals are all the bees knees, I am not so good a need to practice a lot more. still I guess I should post something.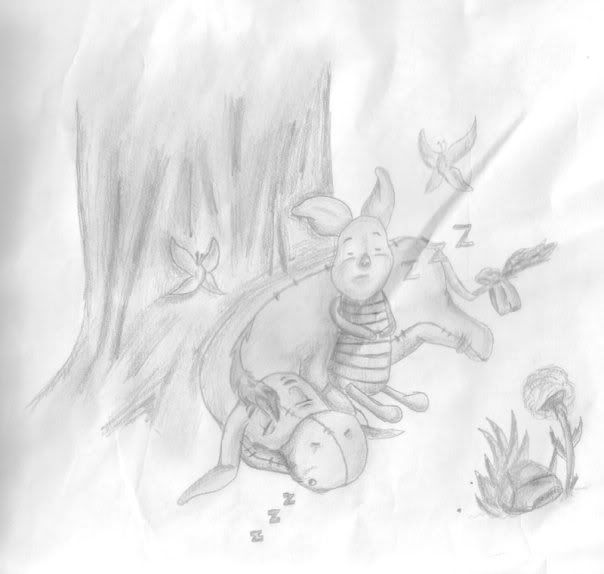 as you can see my dog stepped on it before scanning and piglet is far far to large :S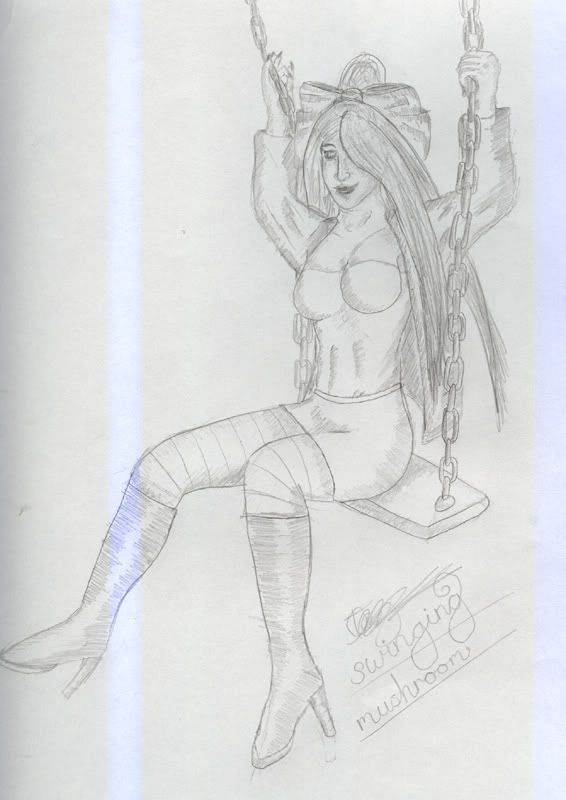 someone I used to chat to on IMVU.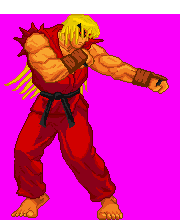 This one I am rather proud of, I was making a character for mugen, and half way through my HDD melted and I lost all my work this is a demo I was showing on the forum and its all thats left.
As you can see I have major problems with perspective, basic linework and most of all patience. Kinda why I never practice... need to get good... but its so hard lol