Behold!
All the anime trolls
Mai -Nichijou
Izaya - Durarara
Bernkastel and Lambdaldelta from Umineko no naku koro ni
Stocking - Panty and stocking with Ganterbelt
Hazama - Blazeblue
Aizen - Bleach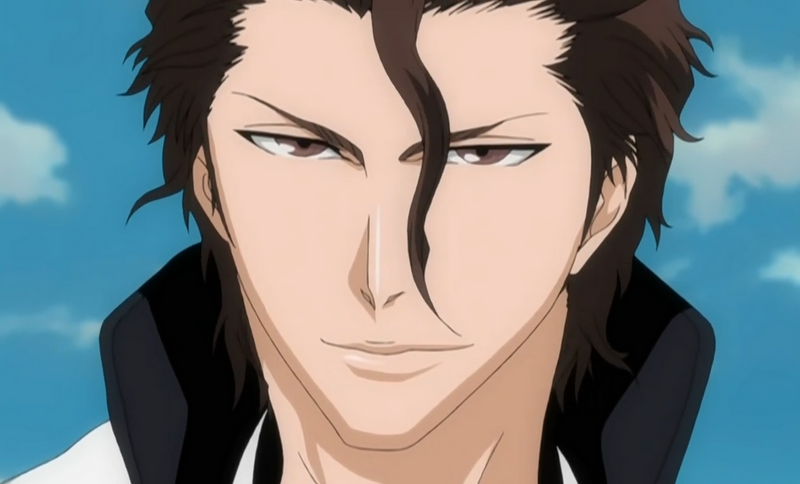 Excalibur - Soul eater
Usopp - One piece
Souma - Working!!!
Yami Bakura - Yu-gi-oh
Gintoki - Gintama
Kumagawa Misogi -Medaka box
Tomoya - Clannad
Kyuubey - Puella Magi Madoka magica
Mei - Another
Prince Baka - Level E
Mephistopheles - Ao no exorcist
Millenium Earl - d.gray-man
Usui - Kaichou wa maid sama
Chitose - Yuru yuri
Riko - Hidan no aria
Neuro - Majin Tantei Nougami Neuro
Ritsu - K-on!
Daemon - Katekyou Hitman Reborn
Mio - Needless
Nagomi - Akane no iro ni somaru saka
Futaba - Mitsudomoe
Erica - Strike witches
Mika - Nogizaka Haruka no himitsu
Touma - To aru Majutsu no index
Rei - Neon genesis evangelion
Segawa - Hayate no gotoku
Kouta - Baka to test to shokanjuu
Hitagi - Bakemonogatari
Nozomu - Kanokon
Prussia - Hetalia axis powers
Saori - Ore no imouto
Maria - Arakawa under the bridge
Kagerou - Inu x boku ss
Agiri - kill me baby
Gilgamesh - Fate/zero
Sanetoshi - Mawaru Penguindrum
Chris - Kore wa zombie desu ka of the dead
Damn that was a long post