papi4baby
I just want to know who the translator is.
FYI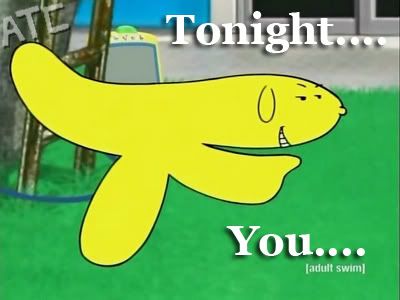 GoCharmix
These girls are epically amazing!!! I love them too <3
Erilea
I might just have to make a fb account this
I wrote up a review and liked them. They're great singers, and I love their composer, Yuki Kajiura. To this day, I still listen to the .hack soundtracks she wrote.