Edit: I re-posted with some changes in here:
http://www.crunchyroll.com/forumtopic-746836/your-ideal-death-note-live-action-castre-post
I know most people hate that there will be American live action cast,
personally, i'm not too keen on the idea as well, i like the anime and manga just fine, and wouldn't want to see hollywood butcher it.
but just for fun, what if you can cast anybody to be in a Death note live action, who would it be?
These are my thoughts.
Light
as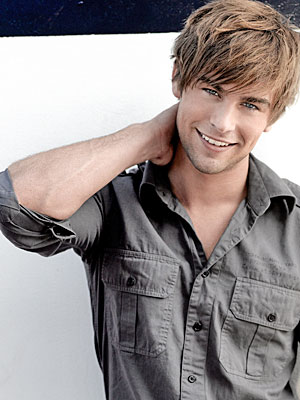 lol joking, but he does kind of looks like, not sure in acting coz never watch any of his movies.
or..
I donno, Light is a bit hard to cast for now.
L
as...honestly, it's really hard to think anyone except Kenichi matsuyama
Misa
as Lena Fujii, don't know if she can act plus maybe a bit old to play Misa i guess now, but does have that appearance, plus she's a model!
Near
as Kanata Hongo, he's got that evil kid genius look to him
Mello
as Jamie Campbell, i know, but i found Mello really hard to find, he's got a unique girly face mix psycho intense. i thought Jamie's eye can look a bit scary at times, so him for now.
I'm not too sure the others, don't have any clues yet.
What would you guys dream cast be?