"Best" is pretty difficult to quantify. Let me mention a couple personal favorites.
1. My first RPG experience was Zelda 2:
Months after finishing it, I got into Final Fantasy 1 and Dragon Warrior 1.
2. My first, best experience with western RPGs was Ultima 4:
Afterwards, I kind of liked Shadowrun (SNES), but I haven't yet found another similar game that appeals to my interests.
3. Thousand Arms had quite a few glaring flaws...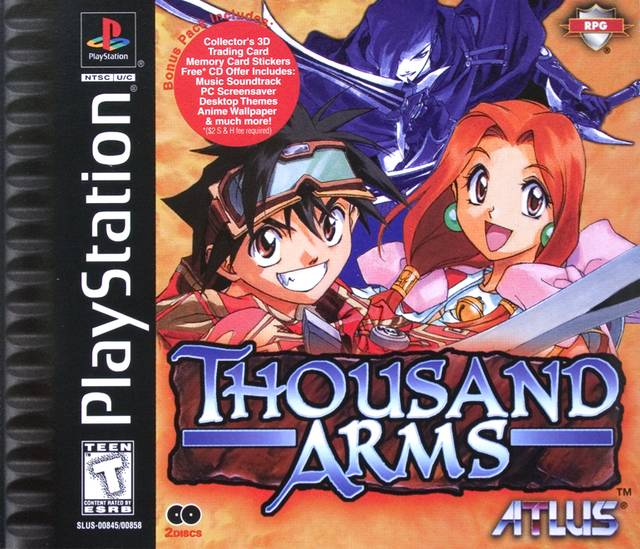 ...but it was mostly enjoyable. This one game, along with the life simulation Harvest Moon Back to Nature, got me interested in romance games.
4. Persona 4 was the last RPG that I finished.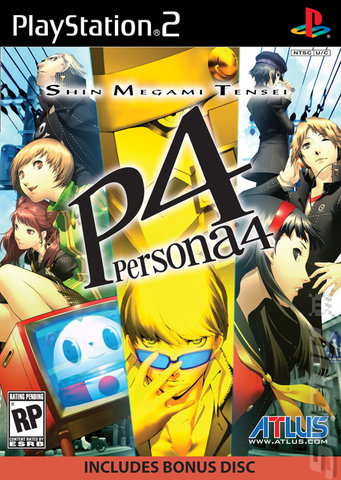 I had major complaints with the game's difficulty, but I found it compelling enough that I was willing to invest 80 hours.