Every once in a while, there's some of us who buy an import game and play it because they can. This forum is for those people. Since I'm starting this, I'll go first.
My latest import acquisition was Macross Ultimate Frontier:
Really awesome game. Best gameplay since the Robotech games that came stateside. And the best part is, it covers "every" macross series, from the first one to the latest being Macross Frontier. Takes a while to get used to the controls, but I'm a fast learner since I did the same thing in Robotech: Battlecry for the PS2 back in the day.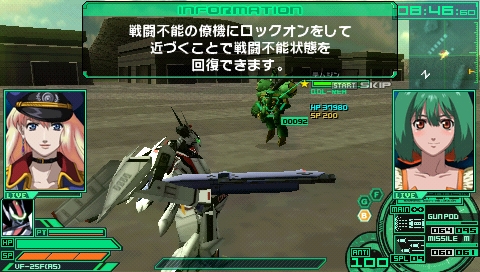 P.S. - For god's sake, don't ask me which one's my favorite Macross Series, cause I can't decide!